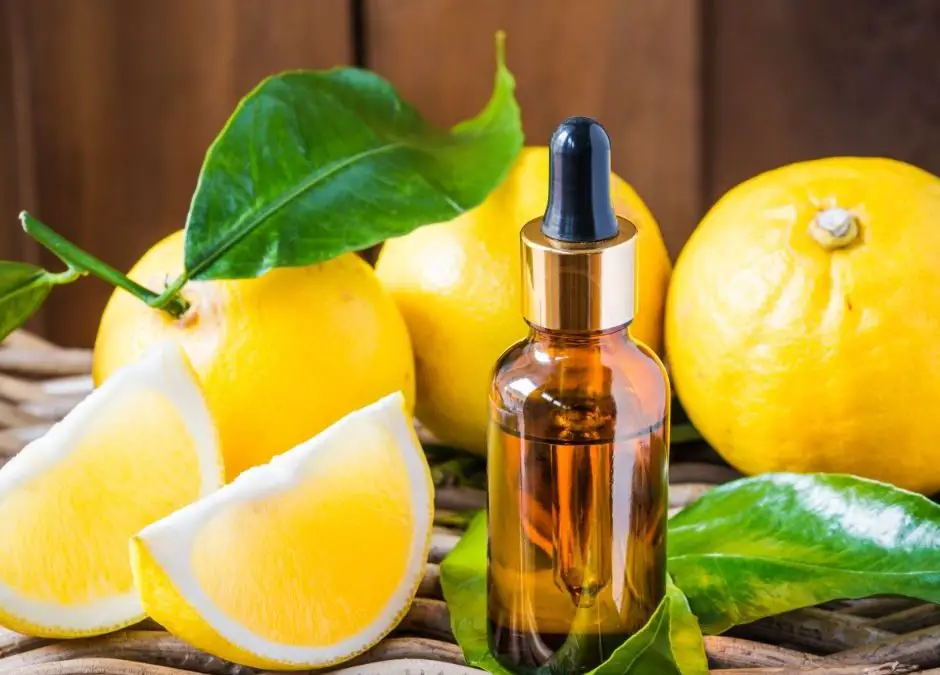 Looking for a Bug Repellent that is also DEET-Free? You've come to the right place!
Have you ever been so excited to spend a nice day outside with your family or wanted to enjoy sitting by the campfire roasting s' mores, but ended up getting bit by bugs every second? It's not fun!
Outdoor adventures should be fun and enjoyable, however, they can be instantly ruined by bugs. It's only right to want the best bug repellent on the market to protect your family and friends.
Whether those bugs are buzzing mosquitos and flies or the pesky fleas and ticks. These little things are a nuisance to everybody, and some can carry nasty diseases.
So, If you're going on a great outdoor camping adventure, backpacking, enjoying a backyard party, or going to the ball game, having bug protection is going to help make sure you have a great time.
Over the years, there have been many different studies and products on the market that say they repel bugs. But, are they safe? Are they effective?
First, let's discuss this main ingredient that has been used to deter bugs for decades called DEET! This chemical is a popular one, however, although it is proven to deter bugs, it also has some health concerns.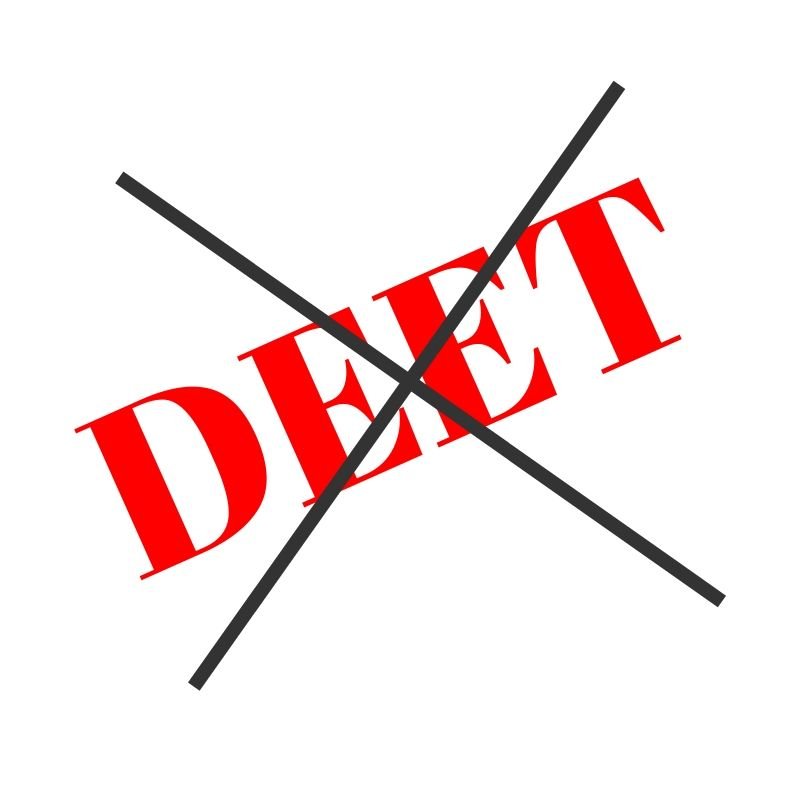 1. Mosquito Repellent Bracelets and Stickers
These are one of my favorite options, especially when you have children. This prevents having to coat the little ones with any kind of spray. The bracelets and stickers are the best bug repellent for all ages. Plus, they are colorful and kids love them. You can wear the coiled bracelets that are coated with natural repellent oils such as Citronella and Lemongrass on your ankles and wrists. They each have up to 320 hours of protection and are waterproof.
The Stickers are an extra added bonus to add you're your shirts, pants, or any gear you want to keep safe from bugs.
Where to buy: Amazon
Reviews: 5 stars

Homemade Essential Oil Bug Repellent
Now that we have discussed 7 of the best bug repellents you can purchase that are DEET-free for the whole family, here is a nice homemade DEET free, all Natural, recipe that you can make at home.
If you have access to the amazing essential oils from great companies like Young Living or Doterra, then making your own bug repellent maybe your greatest option. The best oils that repel bugs naturally are Citronella, Lavender, Geranium, lemon/eucalyptus, and rosemary oil.
By mixing these oils with some white vinegar, witch hazel, and some rubbing alcohol this will create the best homemade natural bug repellent. Here is a simple recipe you can try yourself.
Also, It is best when you mix these ingredients into a glass spray bottle and then use as desired. Glass is better because it prevents the plastic from deteriorating into the oil mixture.
30 drop of Citronella
30 drops of Geranium
20 drops of Lavender
20 drops of Lemon/eucalyptus
10 drops of rosemary
1 TBSP of Rubbing Alcohol
1/2 cup of Witch Hazel
1/2 cup of Vinegar (or water)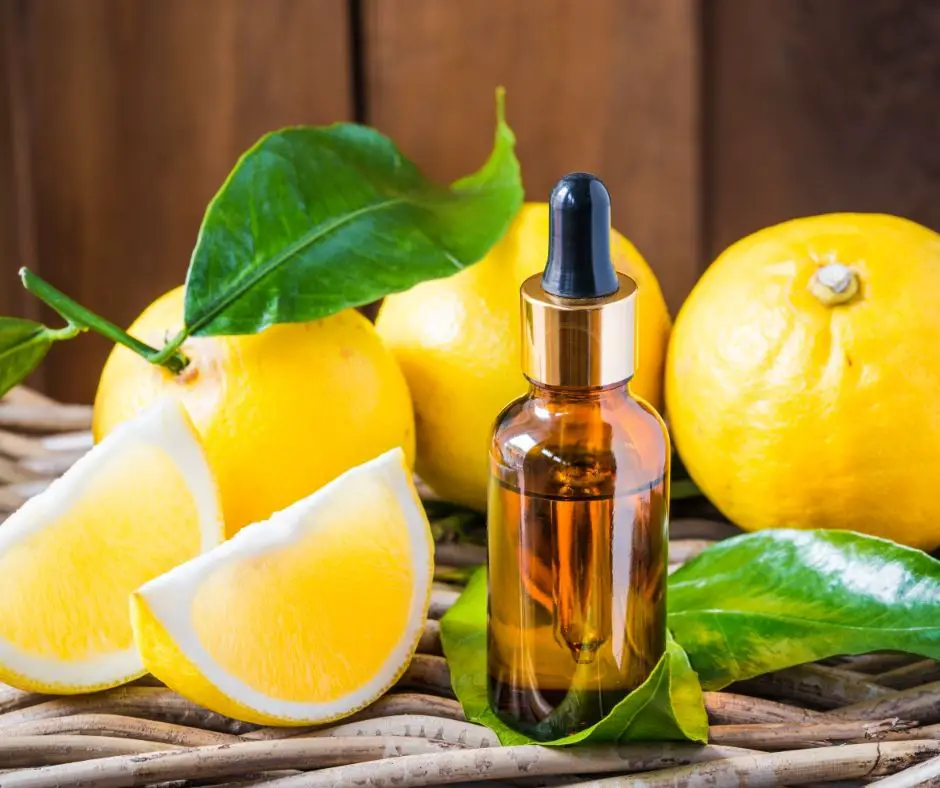 Whichever option you choose, any one of these is great!
After all, staying safe and away from chemicals that can potentially harm you and your children is just as important as deterring the bugs that can potentially carry diseases.
Have a friend or family member who spends a lot of time outside or enjoys their outdoor adventures, please share the awesome DEET-free bug repellents with them!
Thanks for stopping by! If you've tried any one of these options, I would love to hear your experience! Comment below!
Pin Me to save for later!