National Parks of America | Travel Tips | When to Visit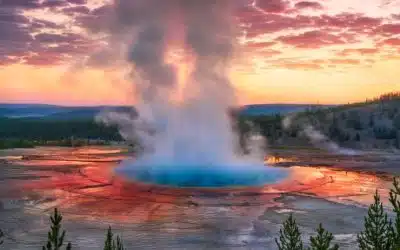 Yellowstone National Park is a true gem of the United States and is a sprawling expanse of natural wonder located primarily in the state of Wyoming, with parts extending into Montana and Idaho. Known for its geothermal wonders, diverse wildlife, and breathtaking...
read more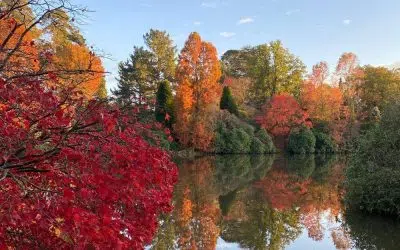 Many think that summer is the perfect time to travel and visit the nation's National Parks, but fall is a great time as well. In the fall, travel prices are often cheaper, there are fewer crowds, and the weather is amazing. Not to mention the stunning colorful scenery...
read more