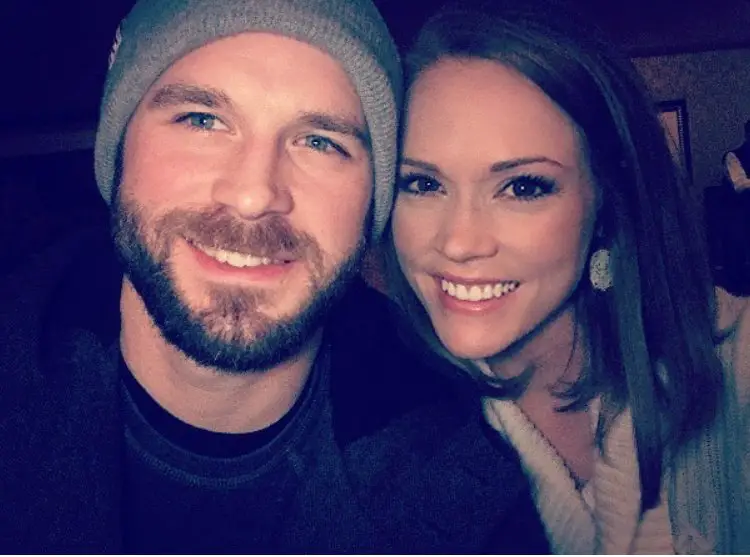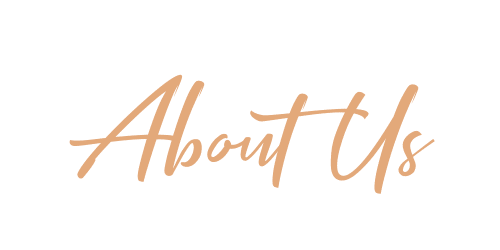 Hi! Thanks for stopping by. Let us properly introduce ourselves. We are Matthew and Nissa Haight (Pronounced 'height'). We met December of 2014, got engaged September 2015 (Yes, that's 9 months. When you know, you know), and married September 2016. We have three amazing dogs that go almost everywhere with us except the grocery store. Lol.
We are both college graduates. Matthew went to The University of North Texas and majored in Kinesiology. Nissa went to Texas Women's University and majored in Business. Matthew is a drummer, dog lover, and enjoys all things fitness and basketball. Nissa is also a dog lover, enjoys photography, business, and loves learning new things.
After a year living in a 1 bedroom apartment, we both felt a draw towards a simplier life with more experiences. We weren't ready to have a settled life and career. We dreamt of freedom and travel. So, what better way to live simple and explore than having your home on wheels? Therefore, we turned our dream in to a plan. Purchased our Tow Vehicle, bought the Travel Trailer/RV, and began the lifestyle in April of 2018.
Don't forget to meet our dogs…….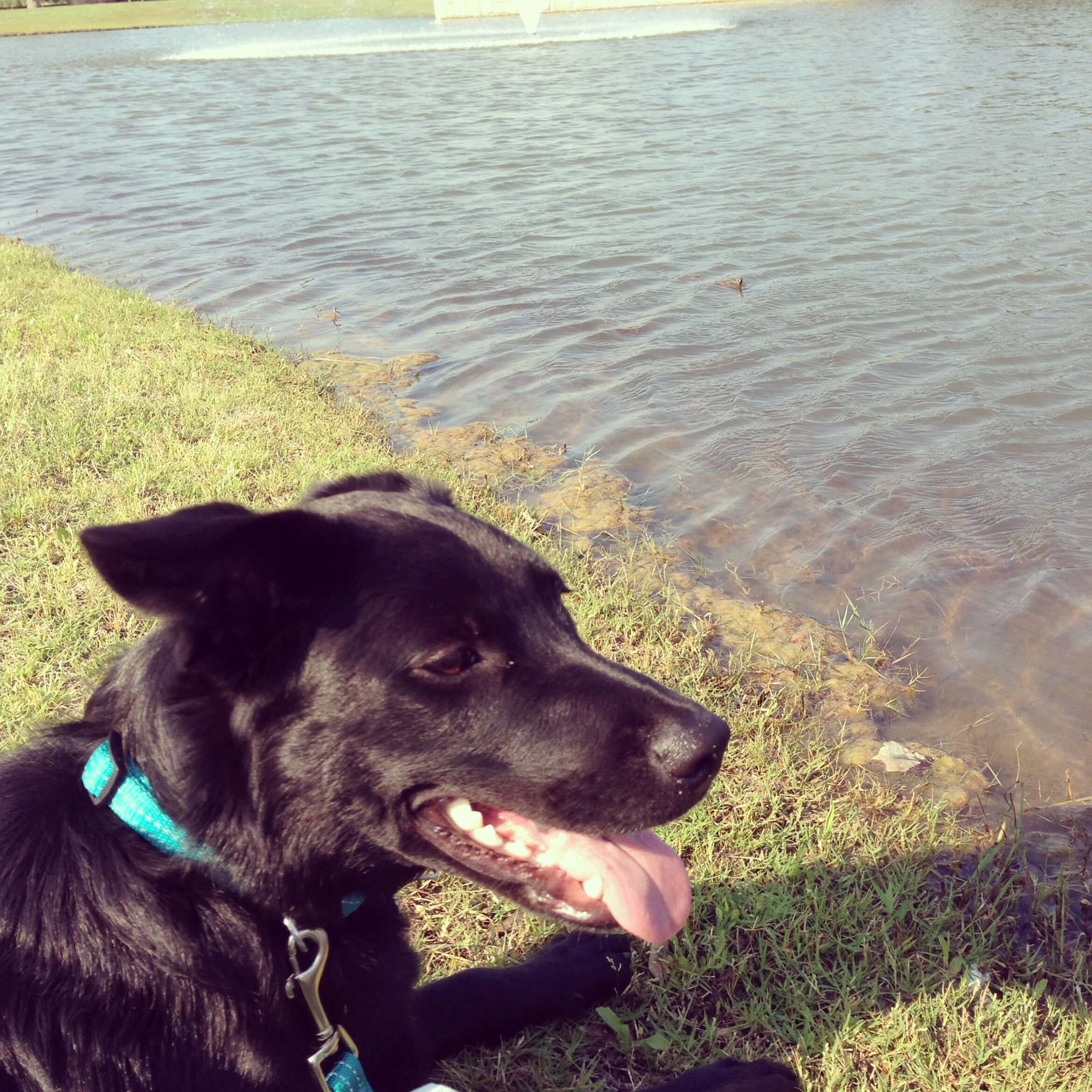 PIPER
She was born November 16, 2012. She is part English Lab and part Border Collie. You say squirrel and she is barking up every tree! Piper is so sweet, loves everyone, and is the mediator. When playing gets too rough, she's there to break it up!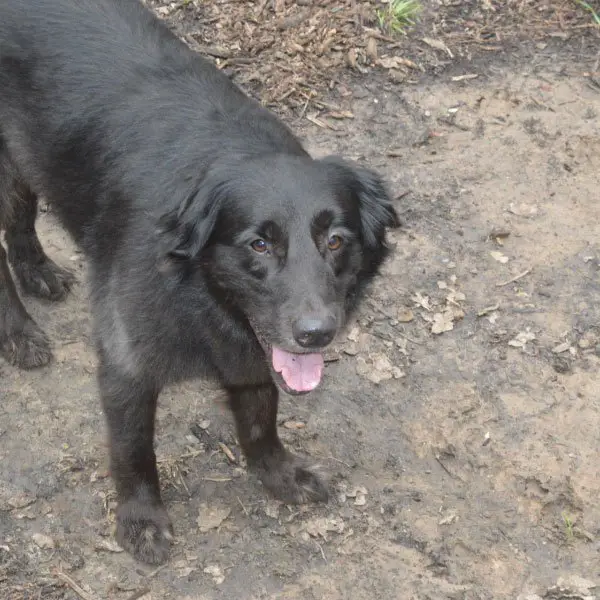 Blaze
He is about 4 years old, unsure when his birthday is exactly. He is part golden retriever and part heeler mix. His favorite thing to do is play fetch. Blaze is persistent ball player and will insist you throw whatever toy he brings to your feet.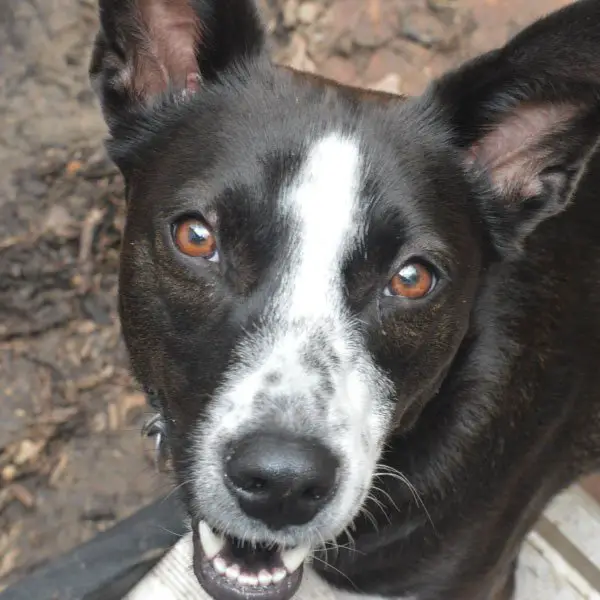 Finley
She is our rescue and was about 4 months old when we got her. We were told she was born in August of 2016. She is a full blood McNab. Finley is smart, sassy, hesitant of new people, and loves to cuddle. Her favorite toy is just a good ole stick.