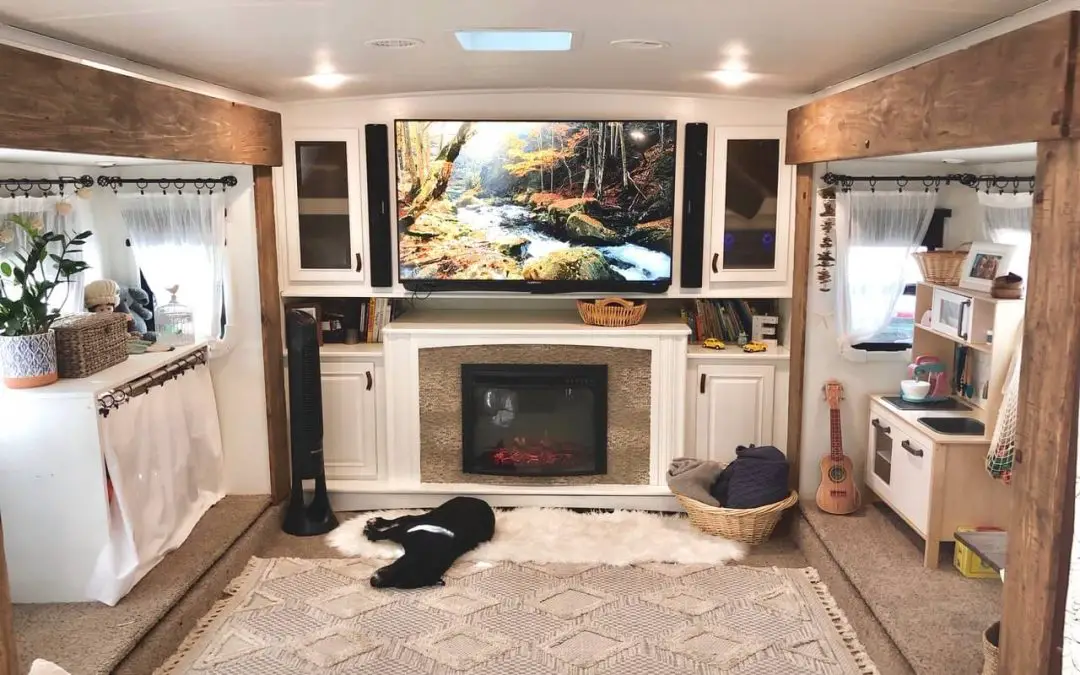 I'm so excited to highlight this family's RV renovation.
Whit and Gui with their 2 kids and 2 dogs live and travel full-time in their remodeled 5th wheel.
Their RV story begins December of 2019 when they decided to rent out their home, sell their belongings, buy an RV, and travel full-time.
Before purchasing their RV, Whit and Gui already decided they wanted to renovate it and make it home.
Looking through their Instagram and pictures of their RV, I like to describe their style as Rustic Bohemian.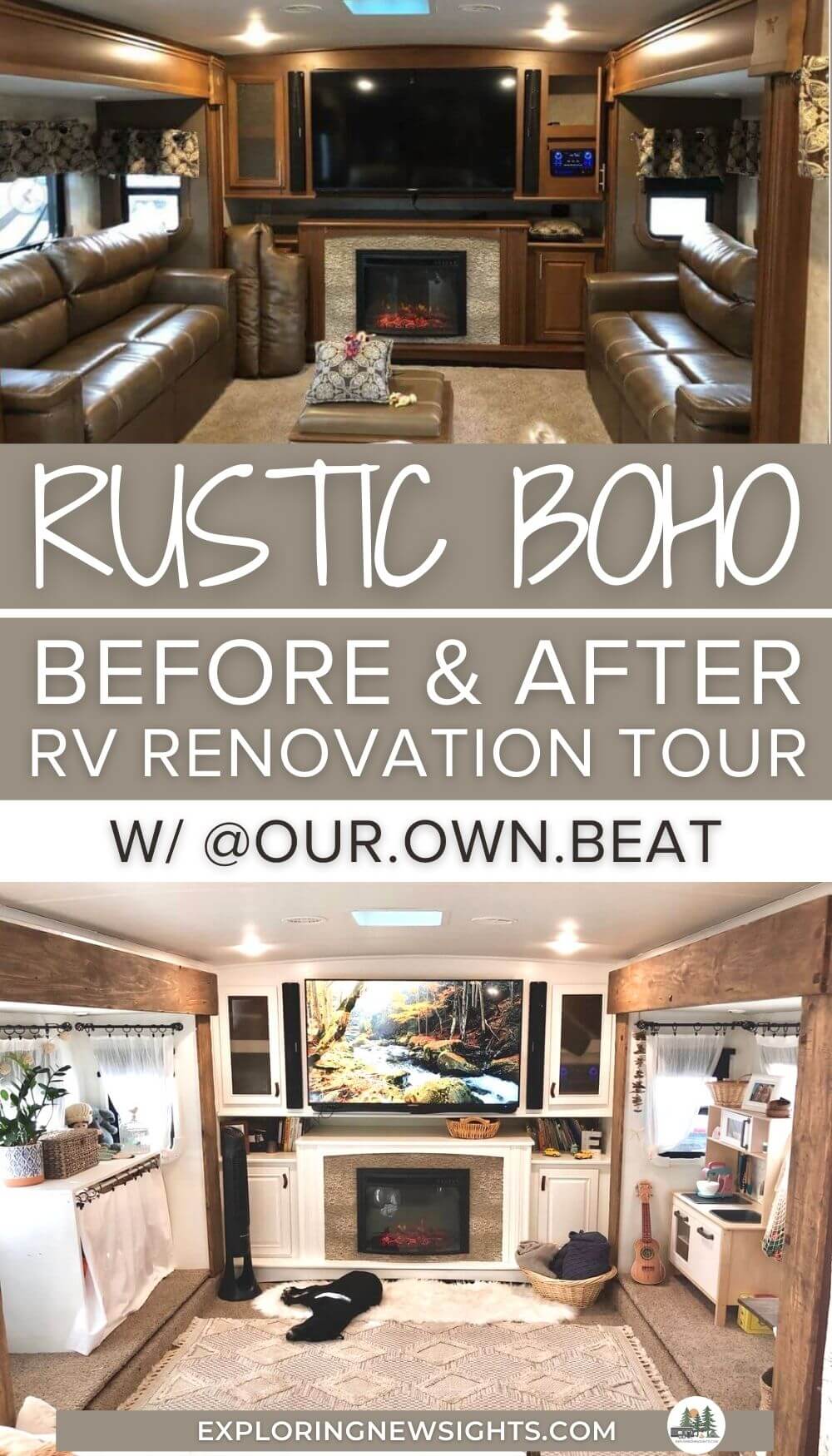 The warm earthy tones, the rustic wood trim, and the play with color, textures, and patterns give this RV the perfect combination of Rustic Bohemian.
I think they definitely accomplished their goal by making their RV a cozy and inviting home on wheels!
So check out their RV Renovation and get inspired!
View this post on Instagram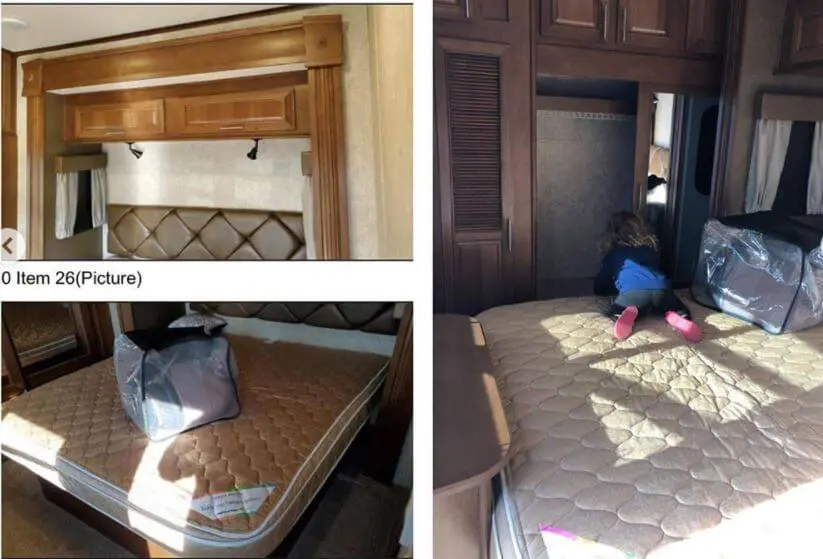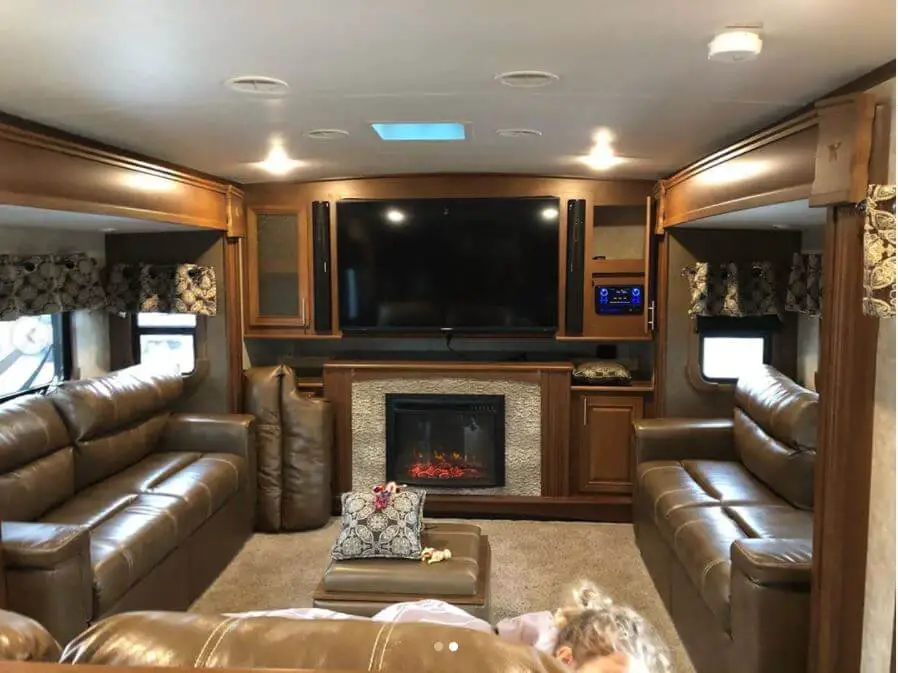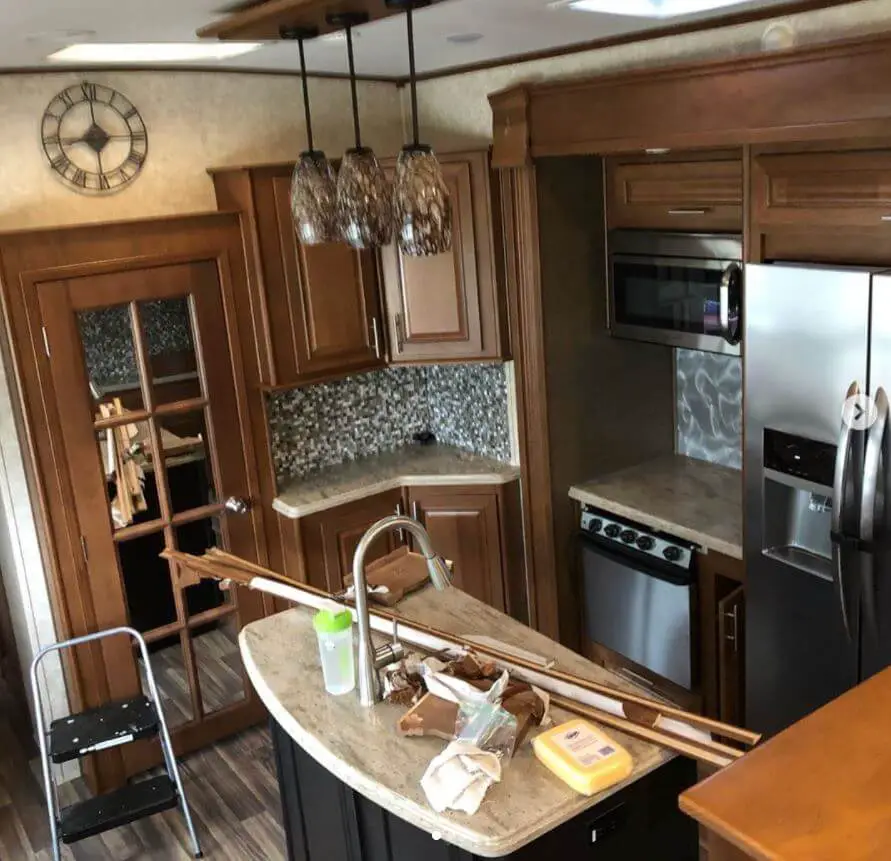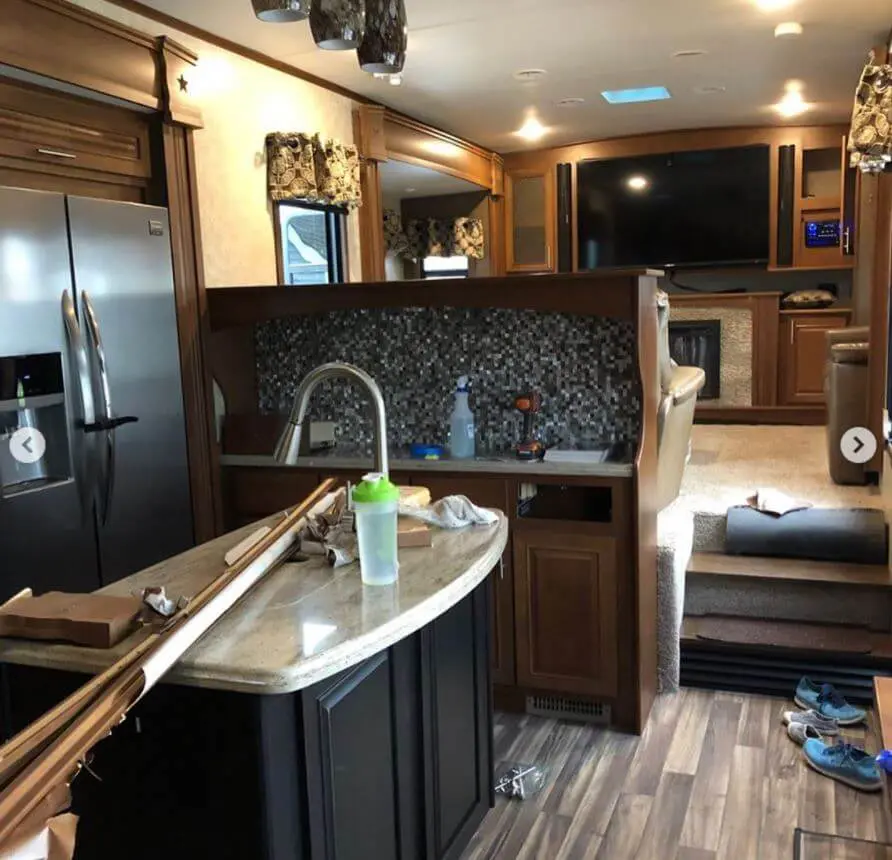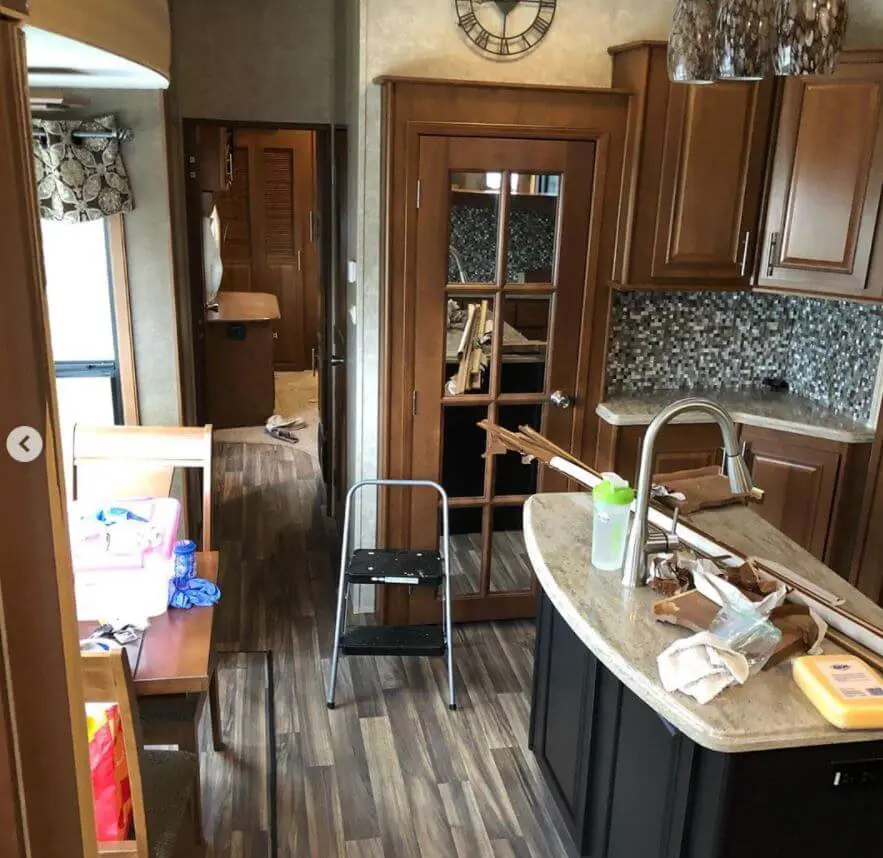 Now that you've seen what Whit and Gui's RV looked like before, check out the amazing after pictures.
It is totally transformed from the basic factory decor.
By painting their walls and cabinets, changing out the hardware, and getting creative by building a fold-down island, they made this 5th wheel their own.
Every detail of this home on wheels flows and provides a comfortable feeling of home.
I also love how they've created play space for their little ones. So, even when they're on the road, the kids can still play dress up and more.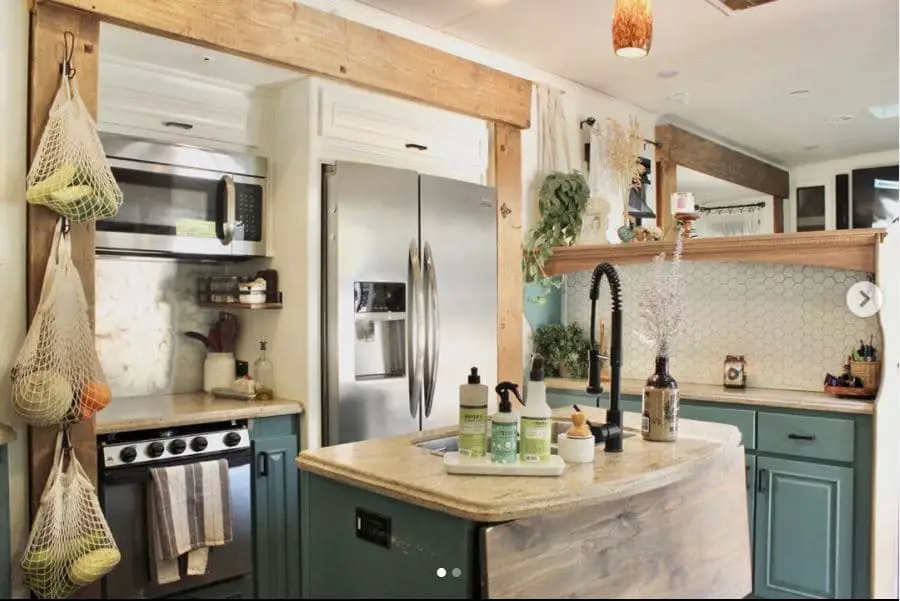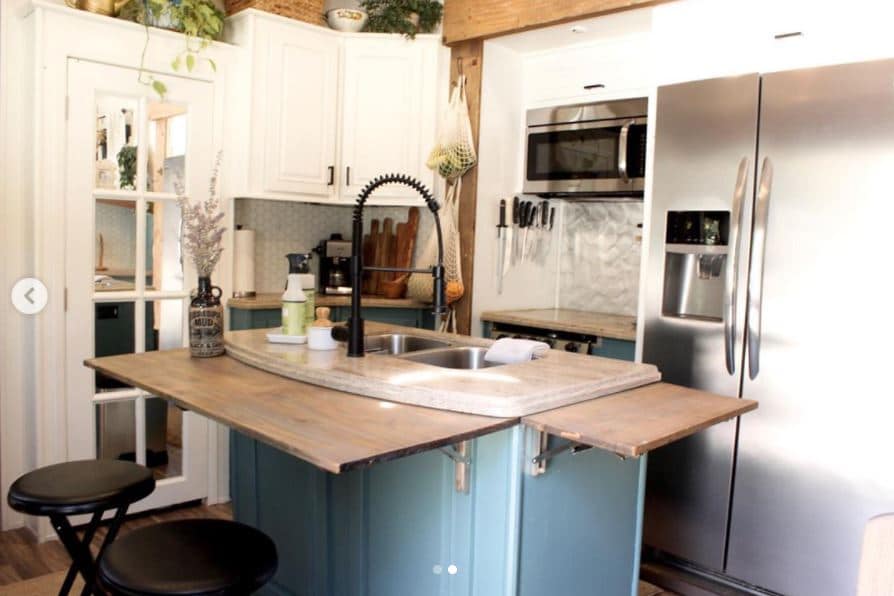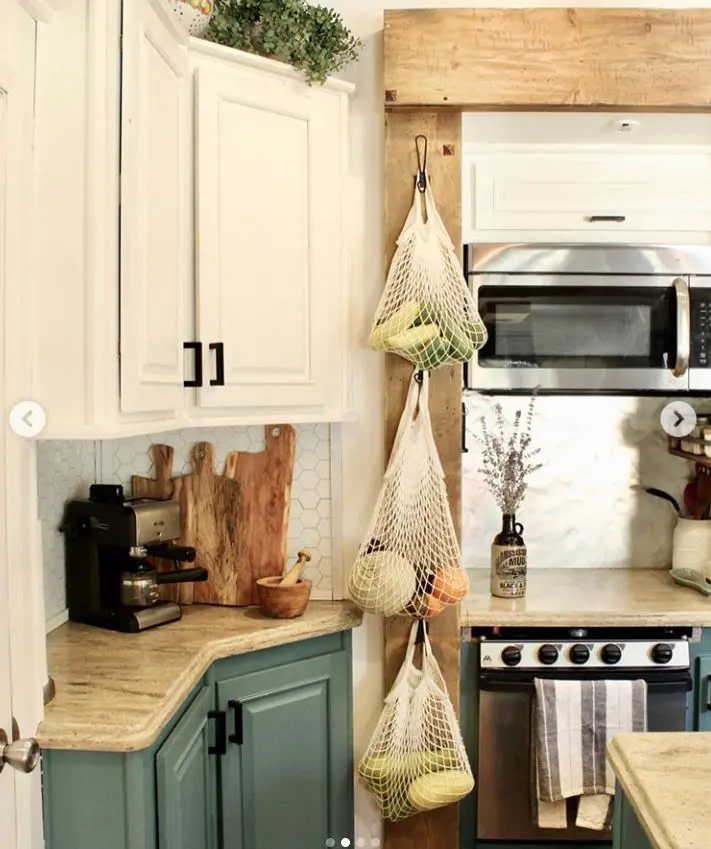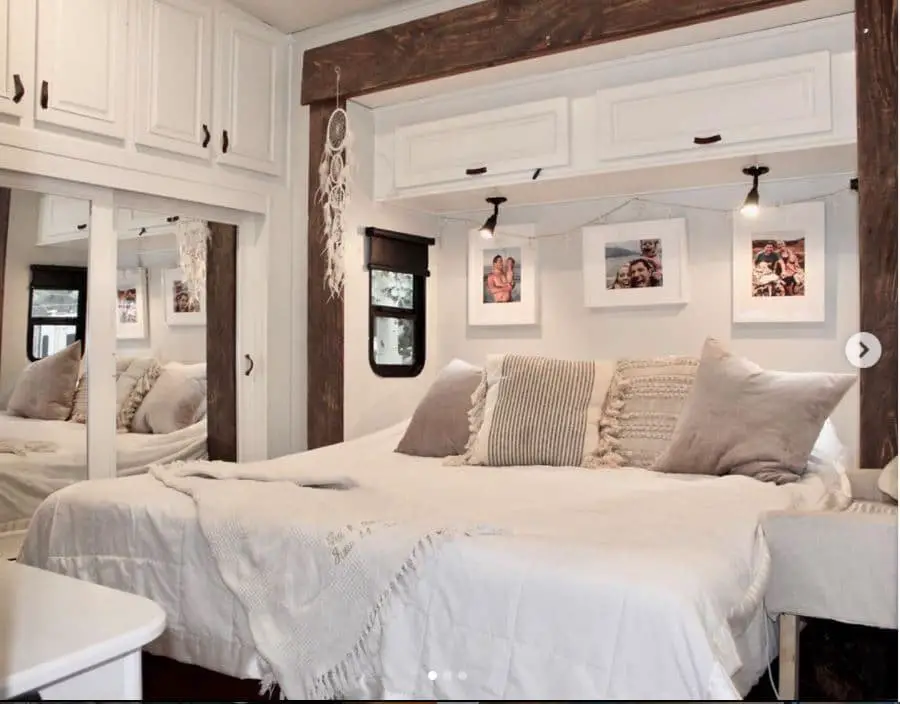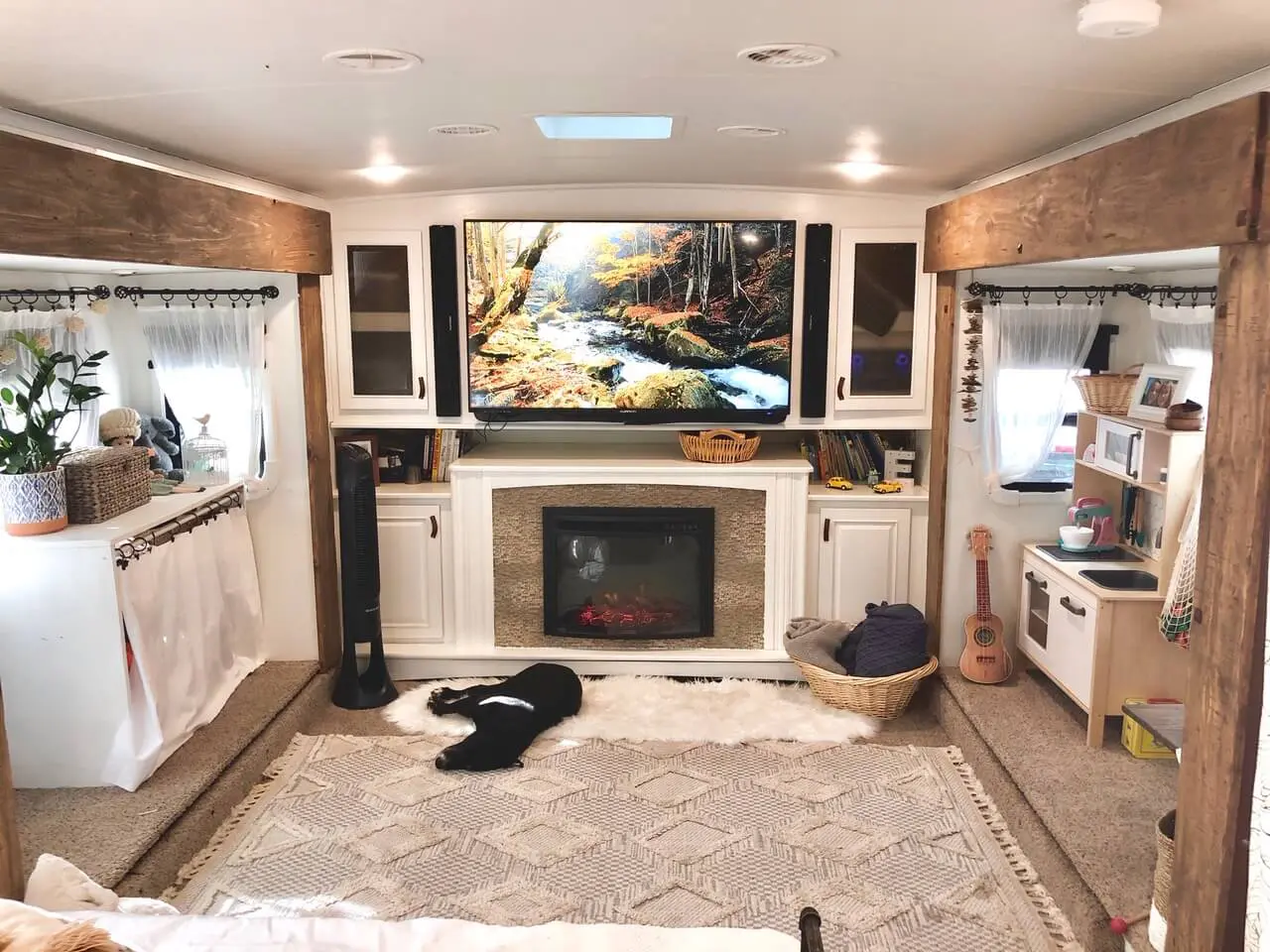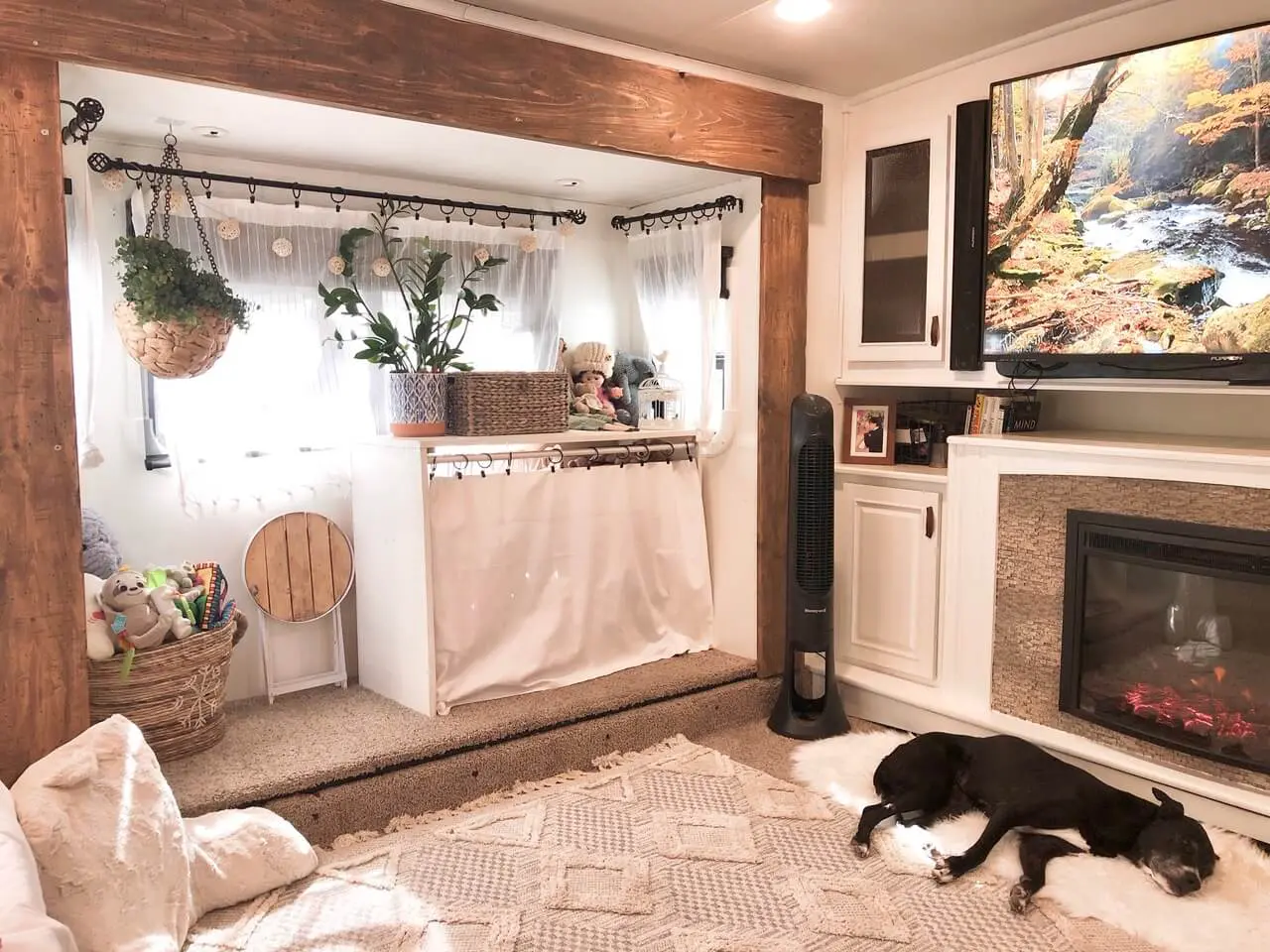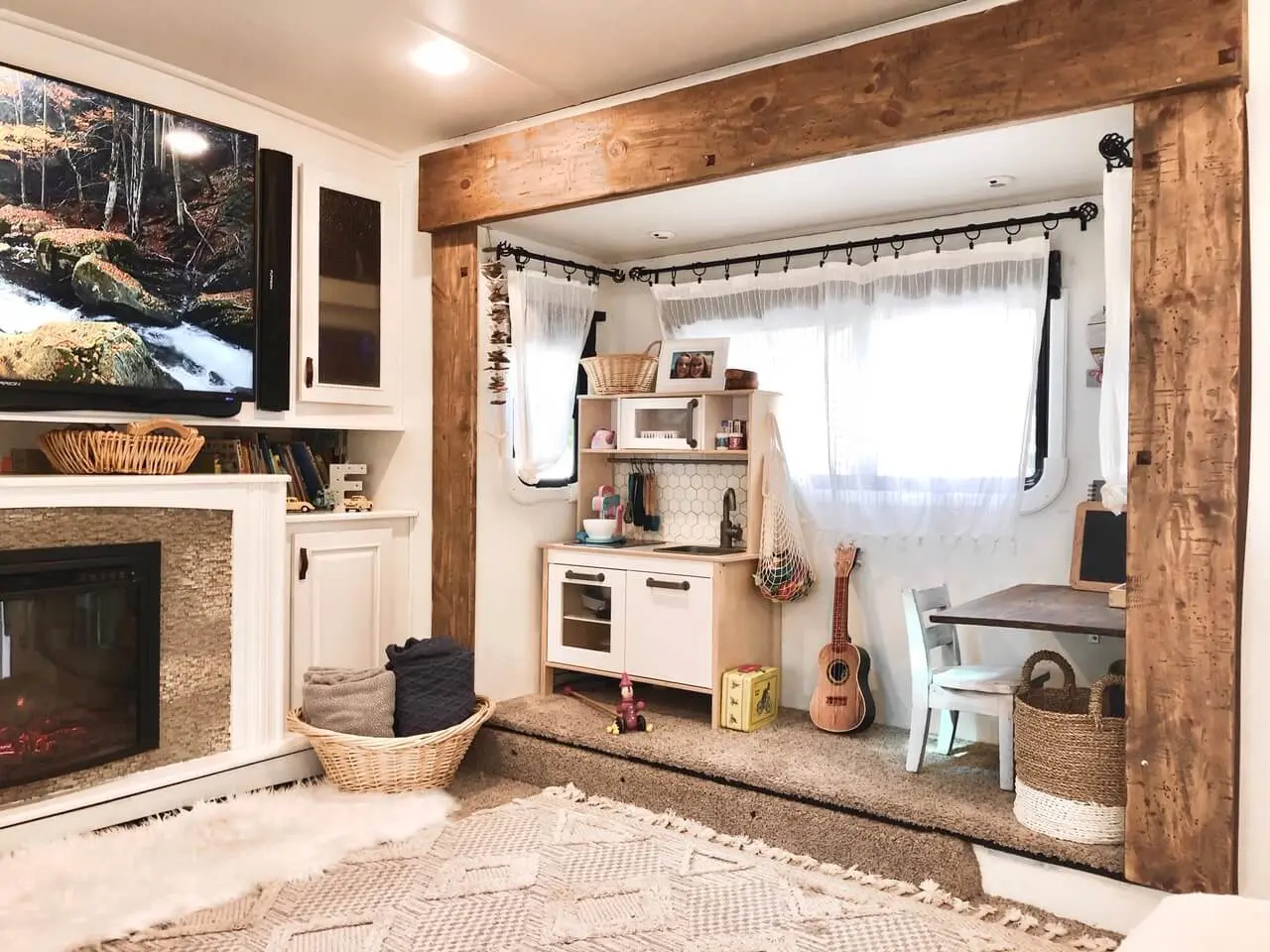 Final Thoughts
I hope you love this RV 5th wheel renovation as much as I do.
There are so many little details from the custom-built island extension to the gorgeous wood trim on the slides that can bring you inspiration for your RV.
If you'd like to check out their adventures and more of their renovation, go follow them on Instagram @our.own.beat
If you would like to have your RV renovation featured on our Blog, please email me at Nissa@exploringnewsights.com