This post may contain affiliate links. Exploring new sights is a participant in the Amazon Services LLC Associates Program. As an Amazon Associate, we earn from qualifying purchases linking to Amazon.com and affiliated links.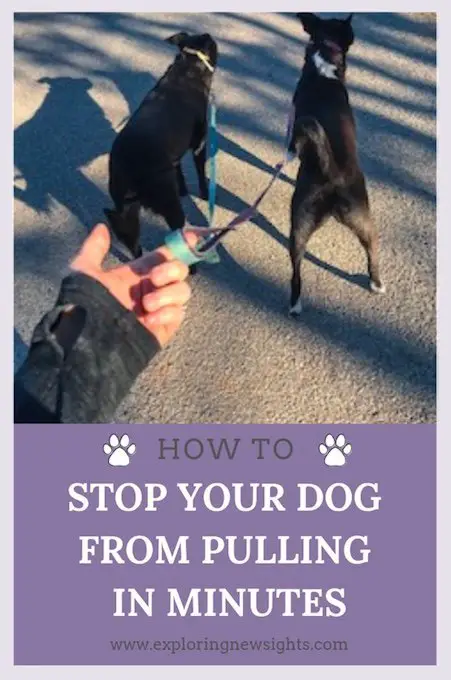 Hi and Welcome to our blog. If this is your first time visiting we are Matthew and Nissa Haight. We live in an RV and have 3 dogs……… yes, 3!  As you can imagine, we have done our fair share of research on no pull dog leashes.
First, a little background on us! Dogs have been in our lives since we were little. Between the two of us, we have owned a husky, border collies, a golden retriever, and some mixed breeds. Some were rescued and others were purchased from litters as small puppies. We certainly have some years of experience under our belts.