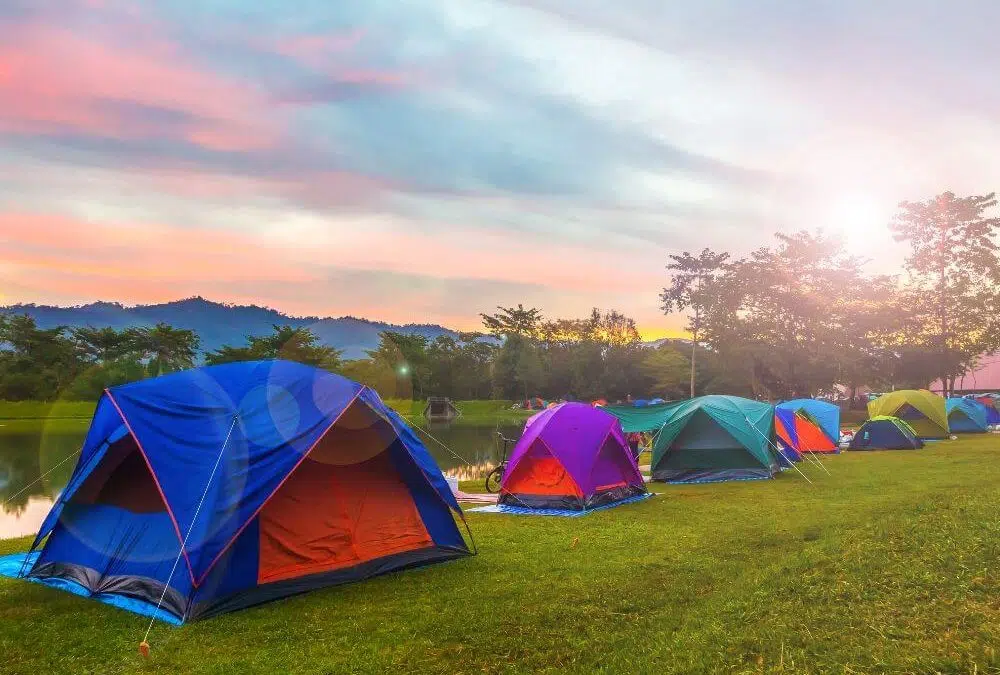 Camping is a great vacation choice for families and couples. It is an activity that you can do on almost any budget regardless of where you live.
The world is full of beautiful places to explore and plenty of national parks, national forests, lakes, and more. Therefore, it's easy to pick a camping location with a lot of scenic views. Plus, there's always a level of tranquility when you get back to nature.
Even if your children or other family members are hesitant about camping at first, they are bound to enjoy their time outdoors with you. Listed below are five benefits you'll enjoy if you go camping with your family or significant other.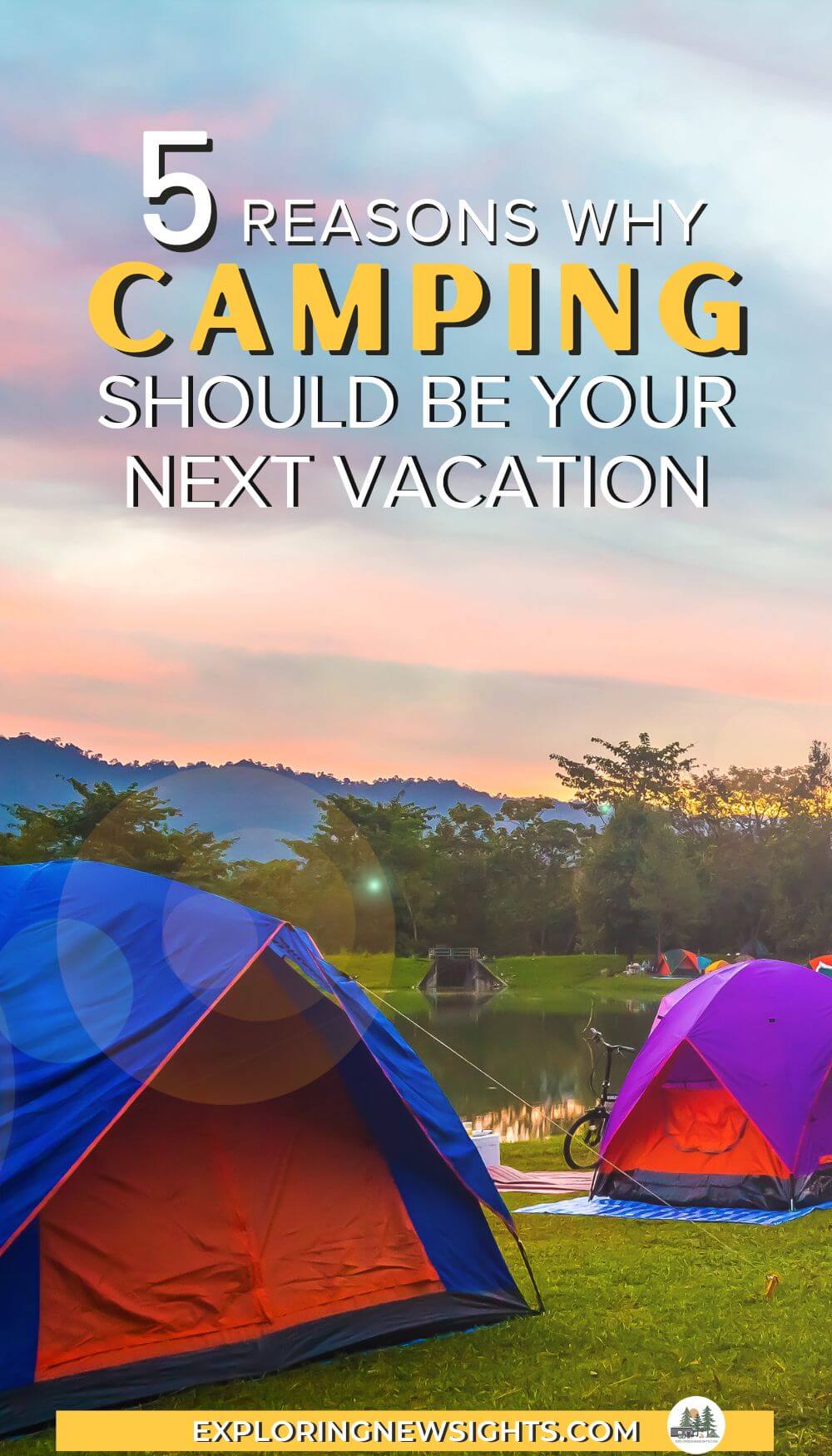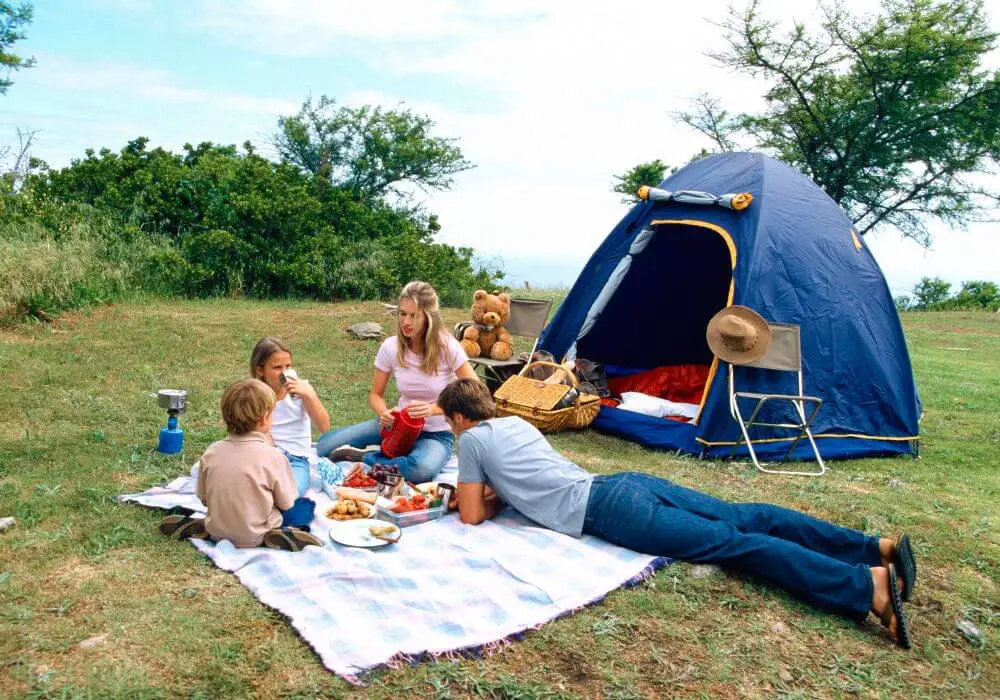 If you're strapped for cash due to rising costs, camping is an affordable way to take a vacation. If you already have camping gear, you won't have to spend much money to take your family into the great outdoors. Cash for gas, food, and a few other supplies is all you need to make a long weekend into a fun trip your family will remember for years to come. Plus, once you purchase the necessary items, you'll have all the gear needed for more fun trips.
You can find campsites that are free or for a minimal cost per night, depending on the location. There are some state parks that may charge a nightly fee per tent. A great place to find incredible camping locations by visiting campspot.com or simply searching on google "Camping Near Me".
2. Teach Basic Life Skills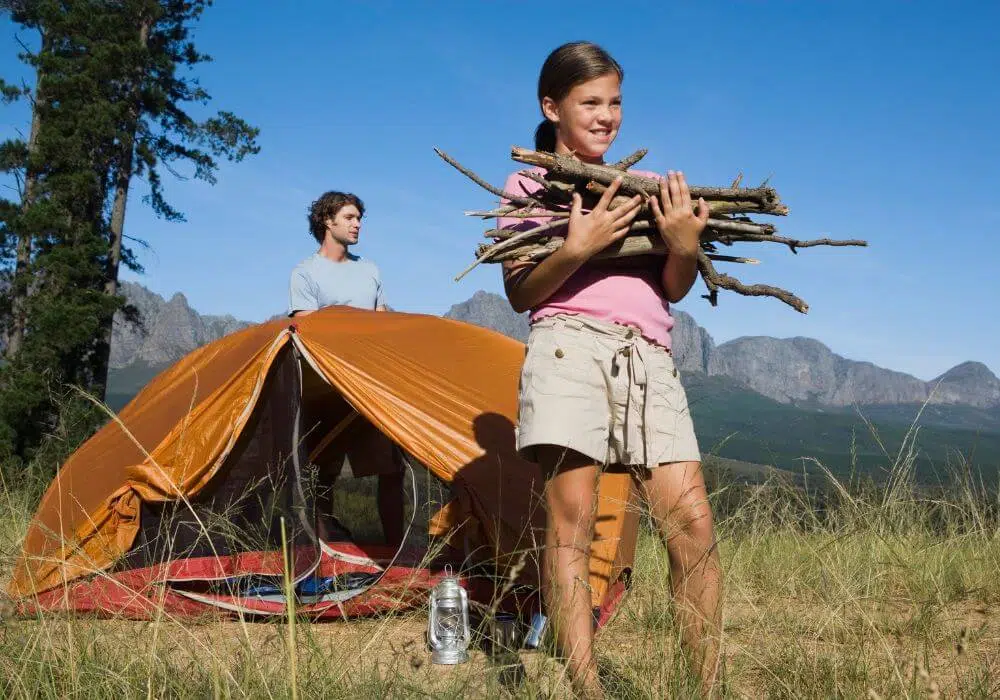 Camping isn't just fun; it can also be a great time to teach useful lessons to your kids. Your children can learn useful survival skills that they can utilize throughout their life and even pass on to their kids one day. Skills including building a fire, fishing, and other camping activities can be enjoyable ways for kids to learn and feel useful.
Have your children help you set up your camping tent, help you cook over the fire, or gather firewood. Children love to learn and enjoy helping when they feel like they're a part of a team effort.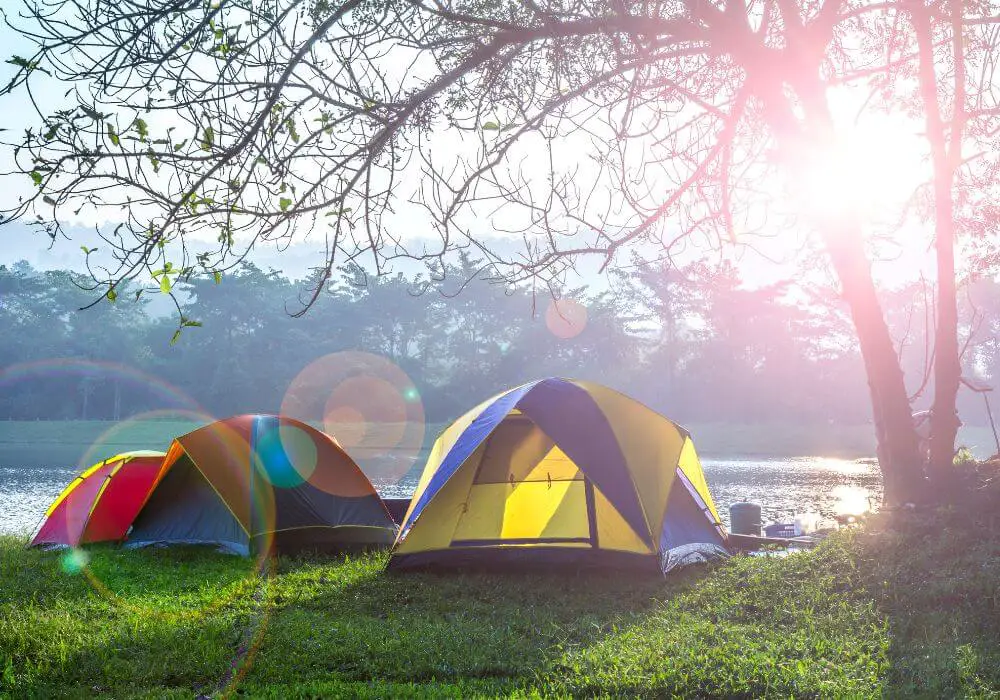 Living a life primarily indoors can be draining and can even rob you of your imagination or being able to problem solve. Getting out and enjoying the fresh air and natural views allows you to refresh and recharge.
Forget about your cramped cubicle, and stuffy home office, and head out into the great outdoors. Get in touch with nature again, breathe the fresh air, and find peace by sitting next to a calming lake or observing the wildlife with your family.
Many family vacations can be exhausting. For example, heading to an amusement park like Disney with children and fighting crowds of people is a difficult, expensive, and stressful endeavor. But if you go camping, you'll return feeling refreshed, your kids will learn new skills, and all will have lasting memories of being in the great outdoors.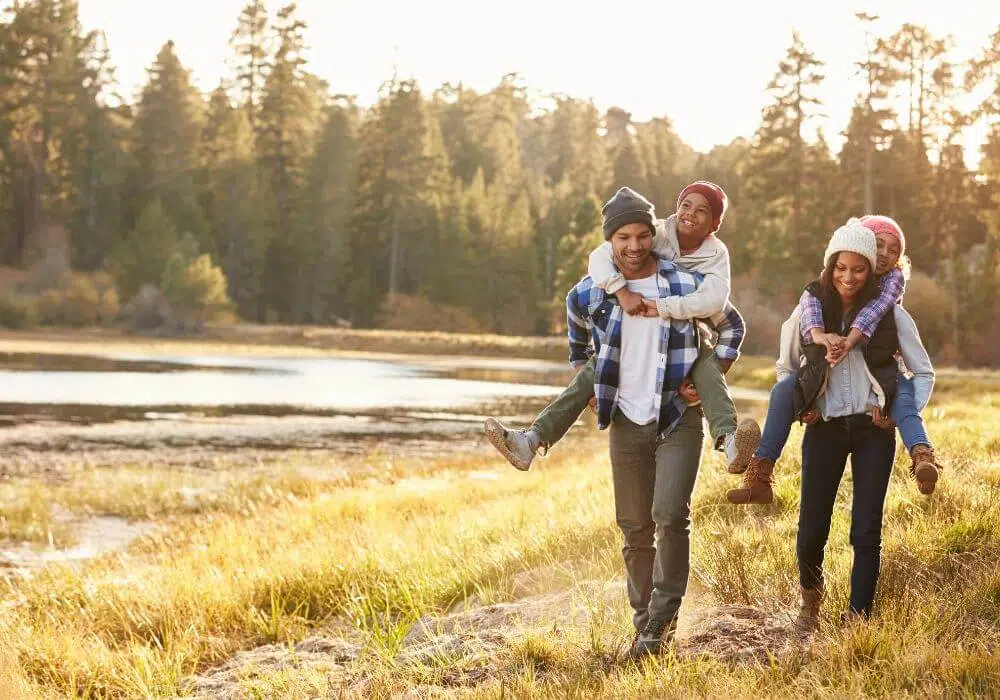 When you camp you won't be spending your vacation time sedentary. Camping requires a ton of physical activity. Building tents, fires, hiking the trails, and bike riding are all intense physical activities that will keep you and your family healthy and alert.
Choosing a vacation with a lot of activity is especially important if you feel your children are spending too much time being inactive at home. Get your kids away from the television and video games and instill in them that activity and exercise can be fun. That brings us to our next reason to choose camping as your next vacation.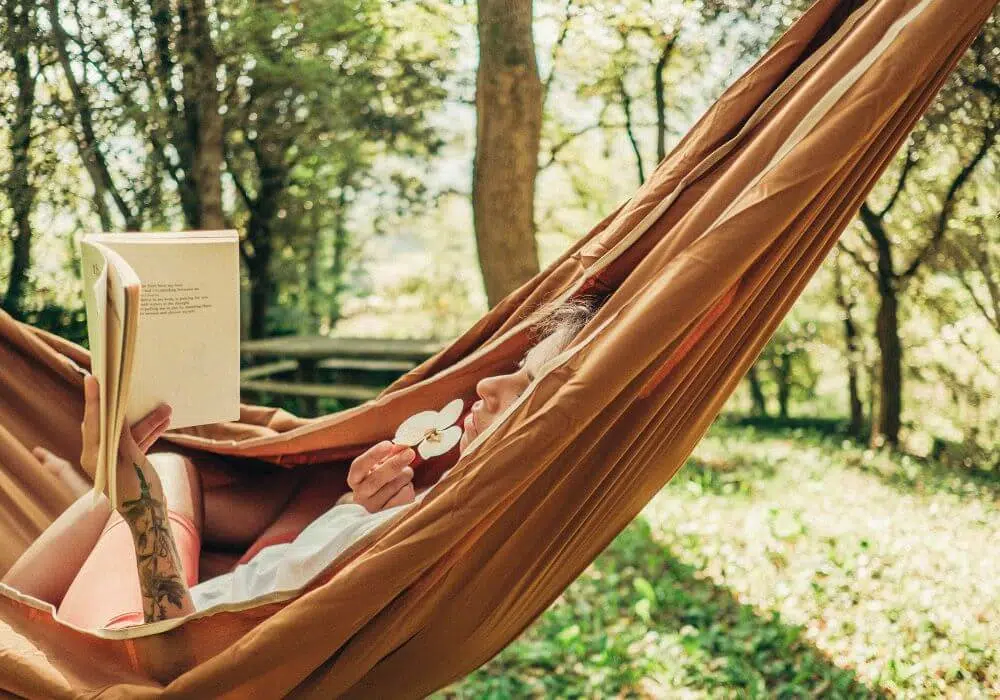 In the modern world, there is almost no place you can completely escape from technology. Therefore, going out into nature where there is little to no cell signal will keep your kids off their hand-held devices.
It's important to take time away from technology to recharge and center yourself as well. Spending time away from technology will increase your focus, imagination, and attention span as well as your kids.
It's time to allow your brain to feel refreshed in the quiet outdoors.
Final Thoughts
For your next vacation, choose to relax in nature and take a step back from the hustle and bustle of the modern world. Camping is a great getaway option to save money, get exercise, and come back home feeling refreshed.