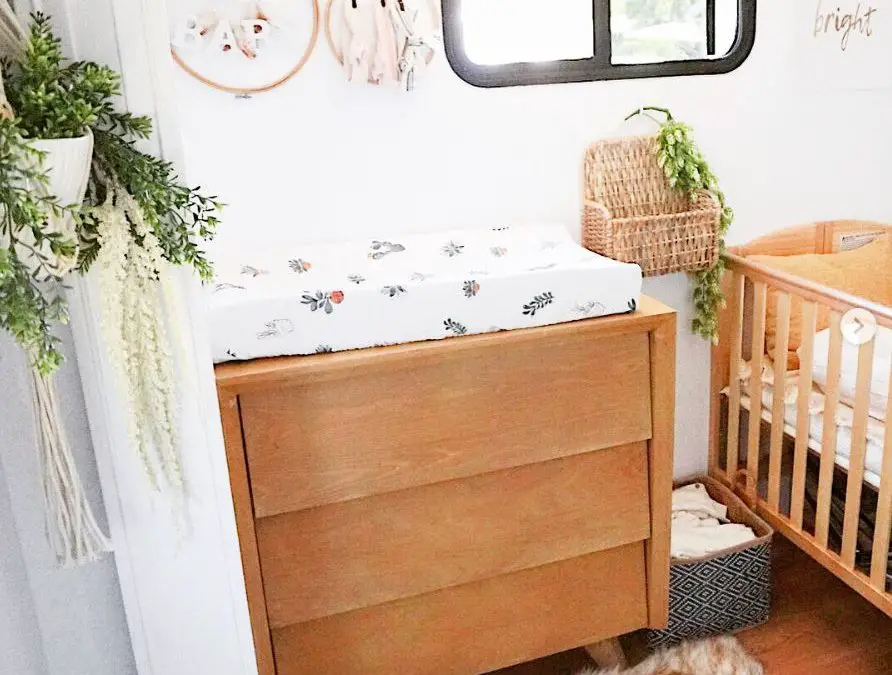 RV Nursery Makeovers are so inspirational, especially if you're expecting a child or have children already.
Who doesn't love a great before and after with gorgeous decor?
During my journey in deciding how we were going to rearrange our RV to add in all the baby stuff, I found myself searching to see what others had done.
You see, when you live in an RV and bring a baby on board, you have to get creative in ways you may not have been before.
Through my search, I fell in love with these gorgeous RV Nursery Makeovers and I am positive you will too!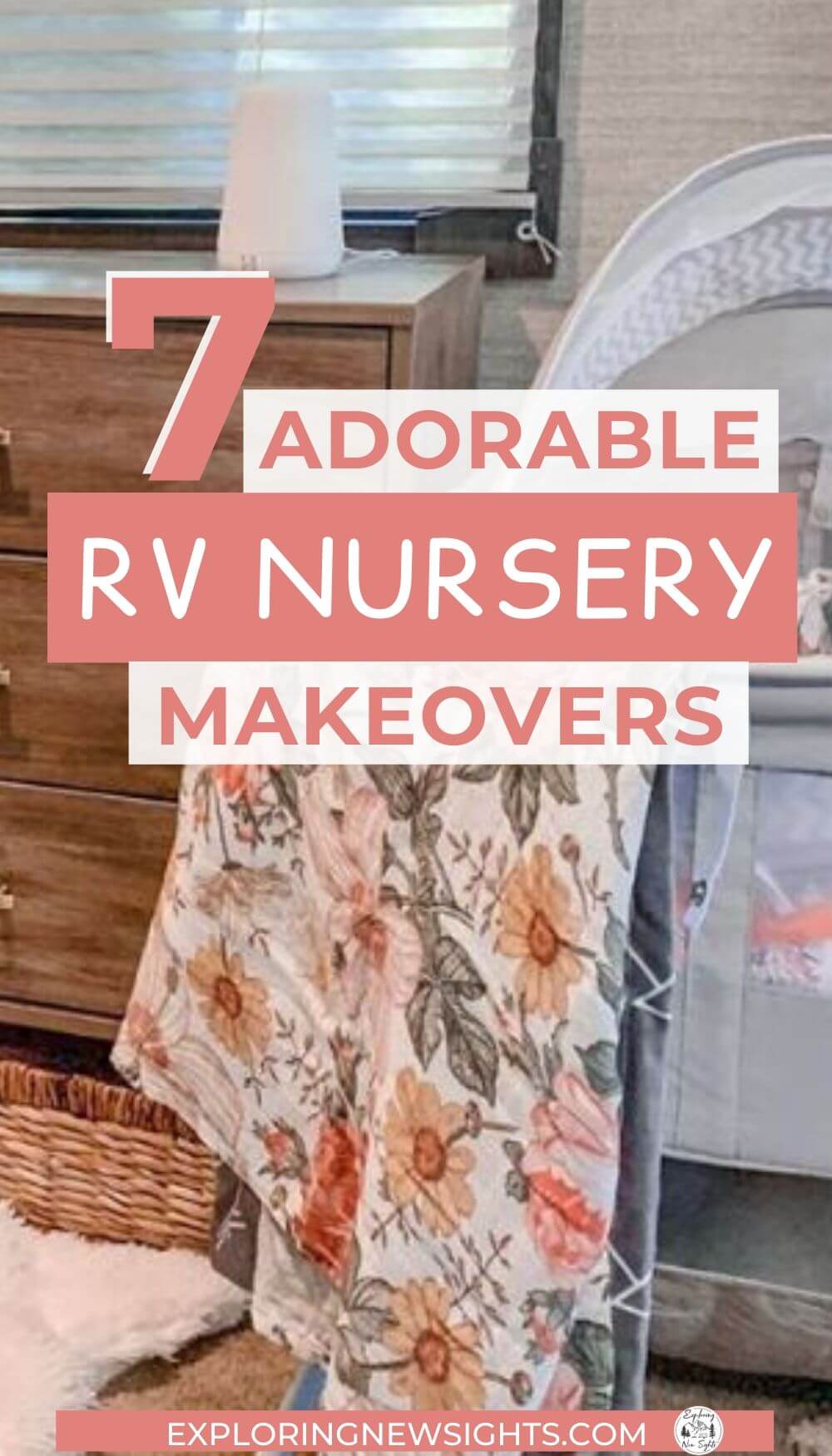 This first RV Nursery Makeover is by Alexis Walls. Her and her husband have two adorable little boys that share their remodeled space. They were able to fit a toddler bed, crib, and dresser which holds all the boys clothes, blankets, and more.
What a great renovation and use of space. You can check out their full remodeled RV on their Instagram @thetinywallsfamily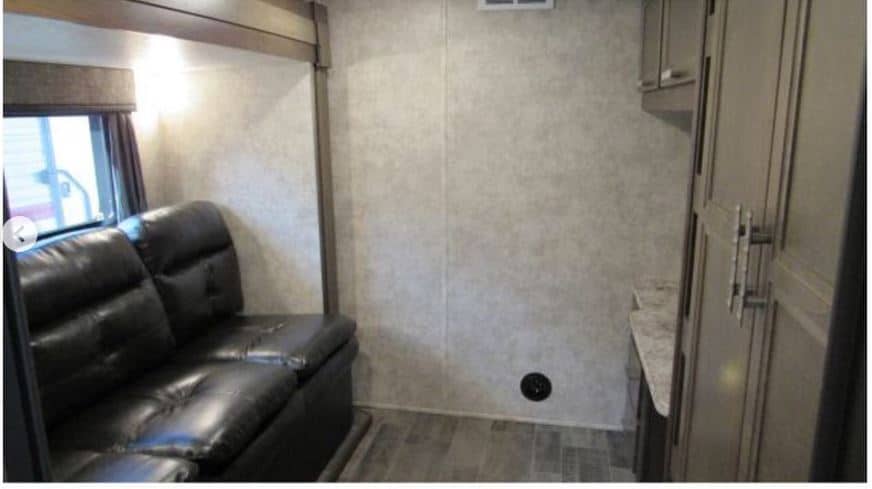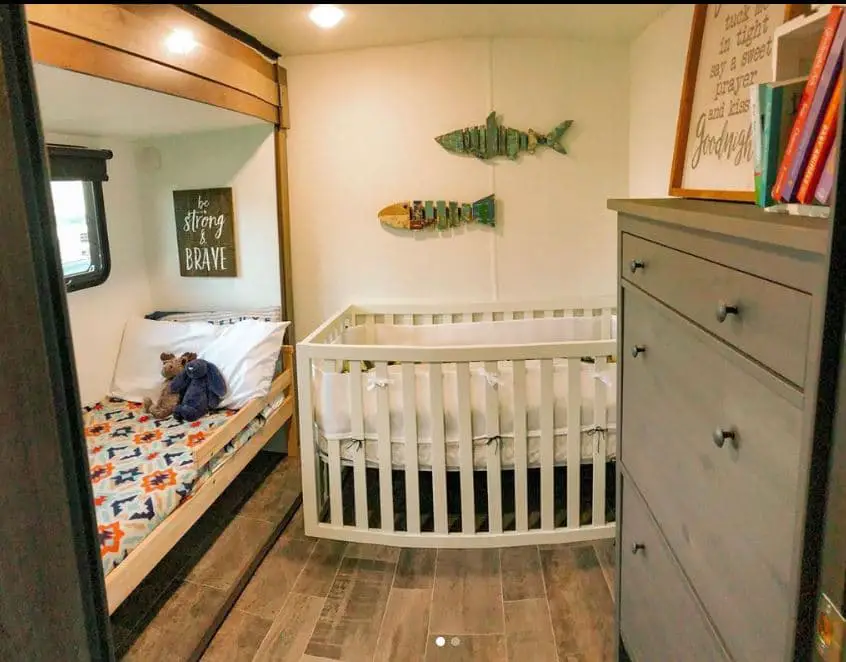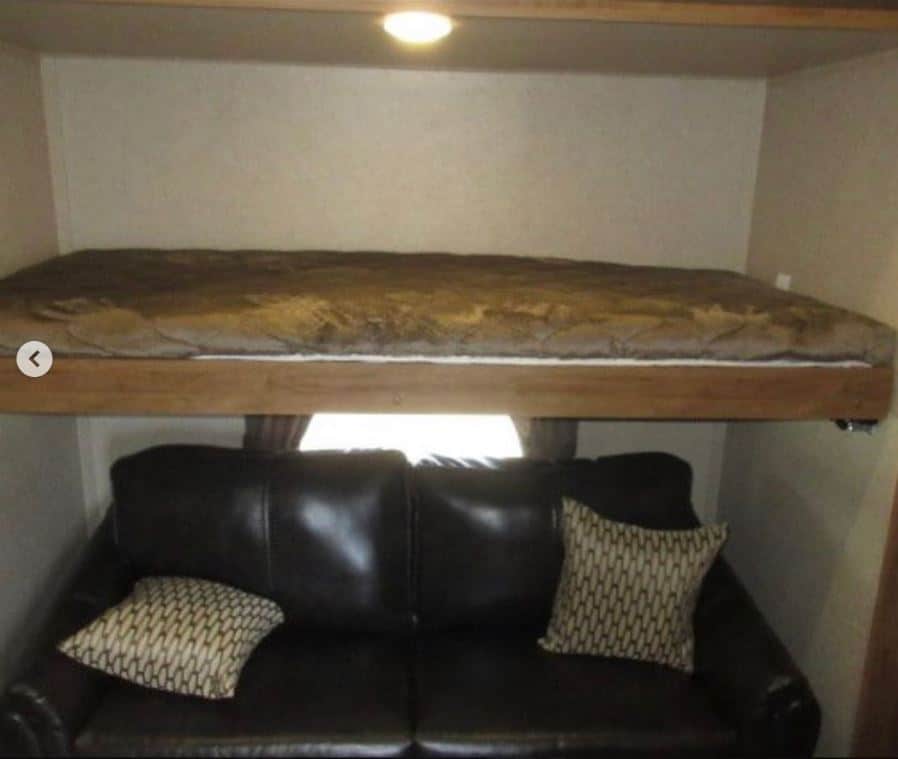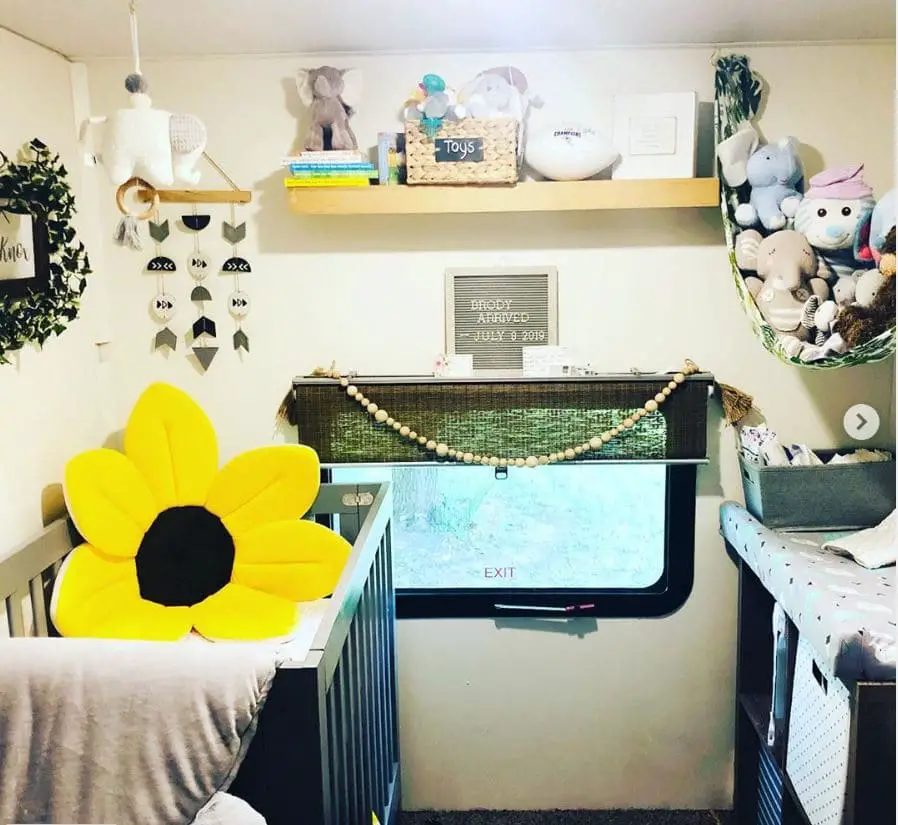 I love this next remodel! It is such a creative way to add space for your little one if you don't have a bunkhouse or extra room in your RV. As you can see in the Before, they took out the chairs and replaced it with the beautiful dresser, baby bassinet, and bouncer.
This remodel is by Dee and Nate who live with their 2 dogs, 2 cats, and their baby girl. You can see more of their RV remodel by following them on Instagram @thejollyrogercrew.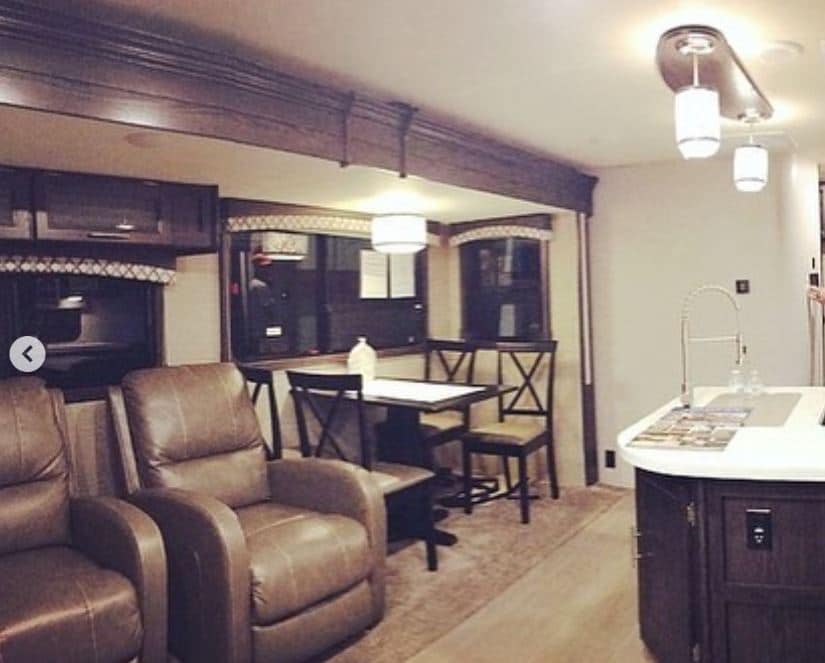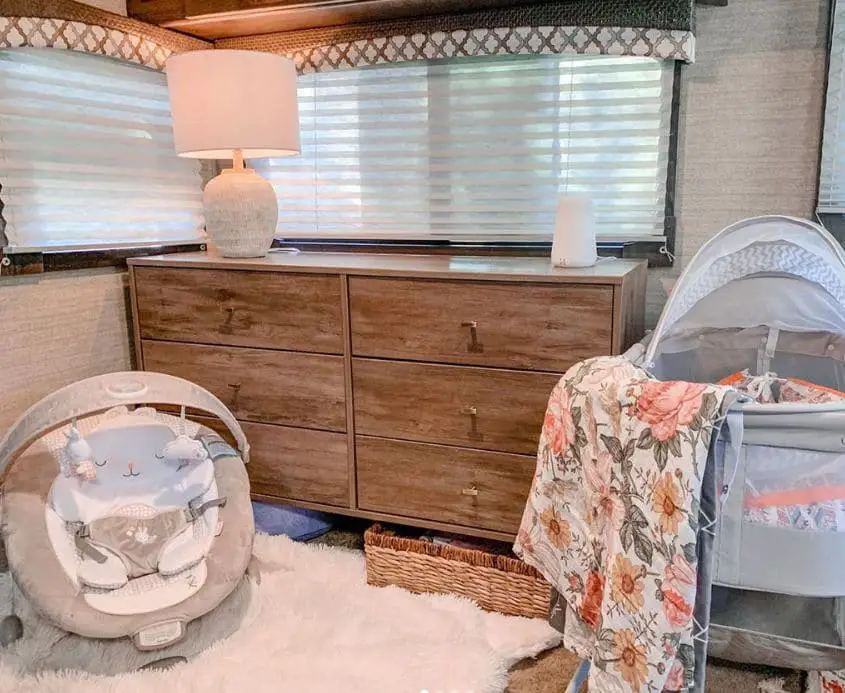 Check out this gorgeous Boho Inspired Nursery. It is a dream baby space. As you can see they were able to fit a dresser, crib, and changing pad into their remodeled space.
The RV Nursery Remodel is done by Jessica who lives in SoCal. You can check out more of her RV remodel on her Instagram @jessij03.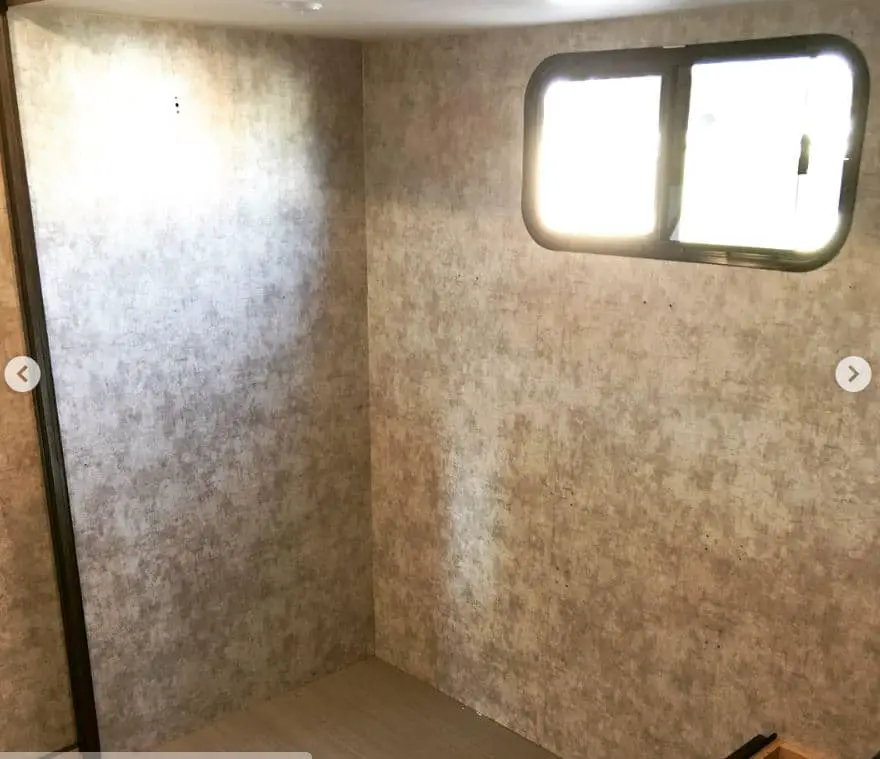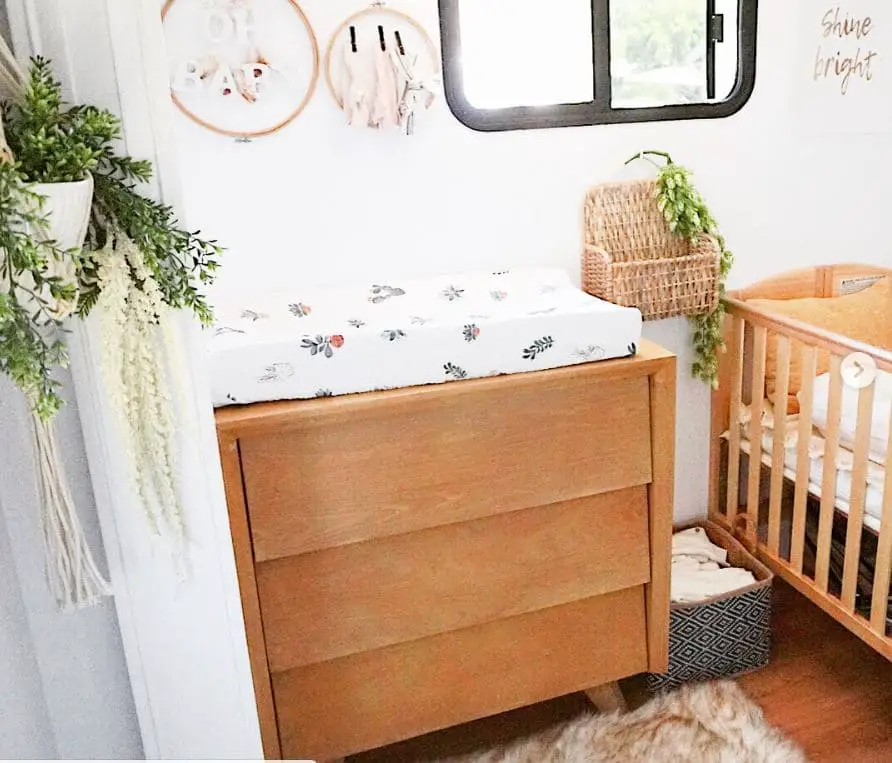 What a beautiful girl nursery makeover by Presley. She lives in her RV with her husband, 2 dogs, and baby girl.
I love the pink and bright natural aspects of the space. You can follow them and check out their full remodel @presgossett.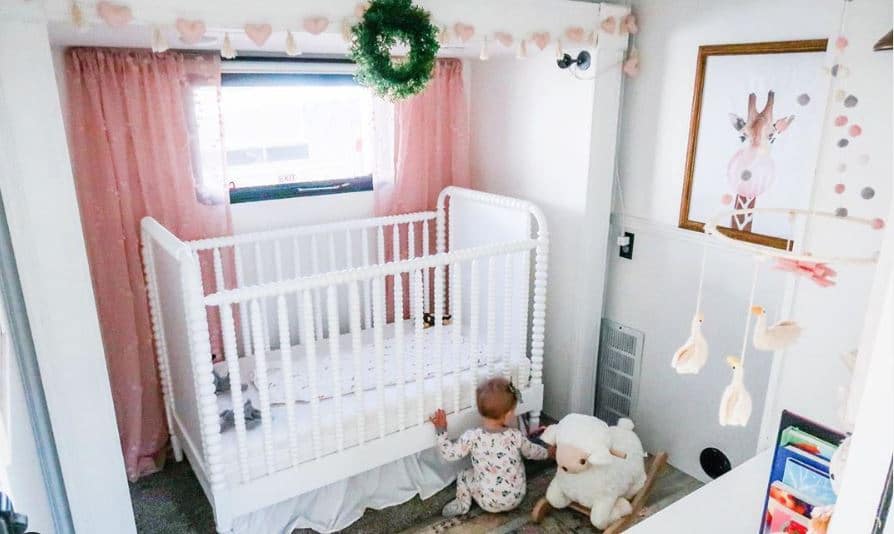 This Beautiful nursery remodel was done by Sydney with a little help from @theflippingnomad. They actually took the doors off their closet in their bedroom, and converted it into their tiny nursery.
What a genius idea and great use of space. Sydney lives full time in her RV with her husband, 2 dogs, and baby boy. You can follow her on Instagram @swannofakind.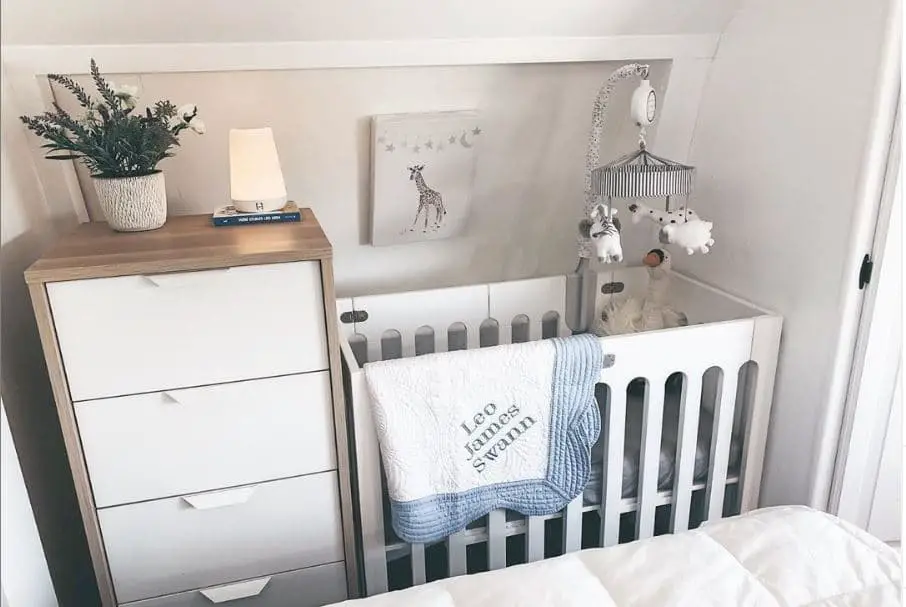 This next nursery remodel is actually not in an RV but in a Bus that was renovated by Ian and Hannah. They live in Florida with their little girl and baby boy (on the way).
During their conversion, they made sure to add a nook for their daughter, and what a beautiful little nook it is!
If you would like to see more on their bus conversion, you can follow them on Instagram @hanzian_bus.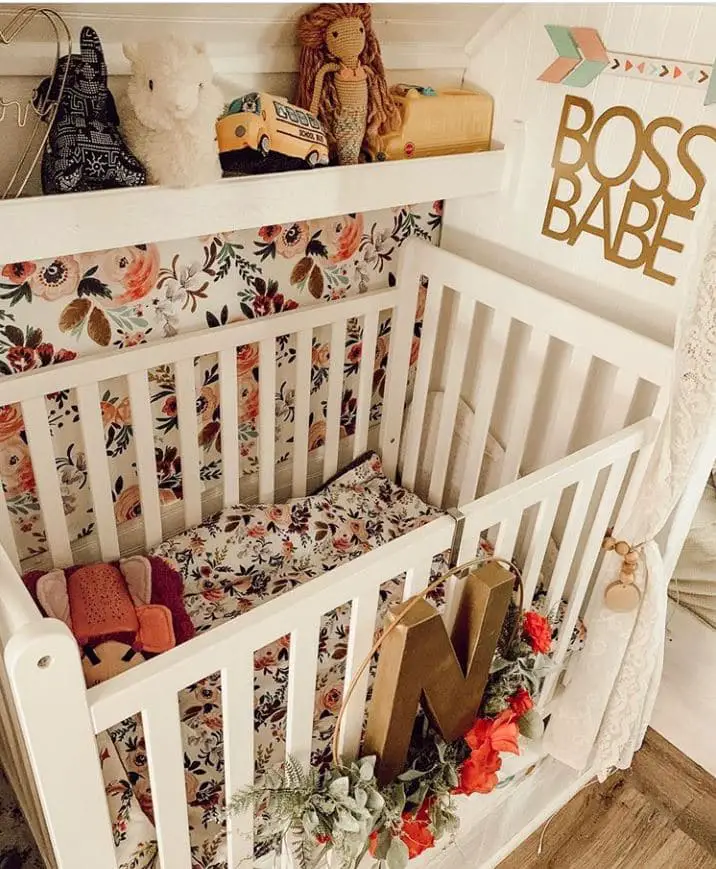 I hope you've enjoyed these beautiful RV Nursery Makeovers and gathered some inspiration as well. If you plan on remodeling a space in your Tiny House, Bus, or RV and would like to be featured on our Blog, please visit our Work With Us page!