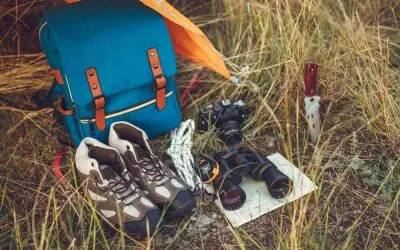 Outdoor Subscription Boxes are the perfect gift for your adventure seekers. Whether they love to camp, hike, fish, or just enjoy the great outdoors, gifting a subscription box is the way to go. Each box is unique and comes with a variety of goodies that will benefit...
read more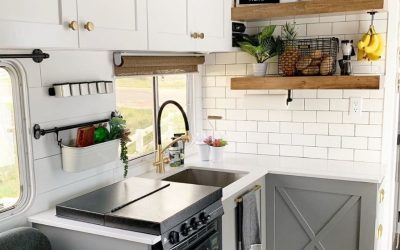 RV Kitchen makeovers are so inspirational. I love looking at all the remodels people do to create a beautiful space in their RV to cook delicious meals. After all, the kitchen is the heart of the home on wheels. If you're looking for ideas to recreate your kitchen...
read more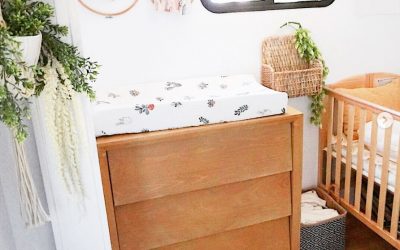 RV Nursery Makeovers are so inspirational, especially if you're expecting a child or have children already. Who doesn't love a great before and after with gorgeous decor? During my journey in deciding how we were going to rearrange our RV to add in all the baby stuff,...
read more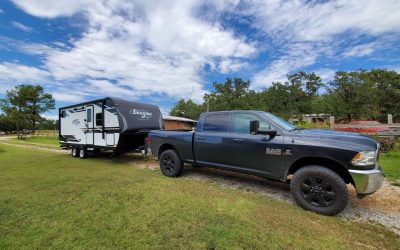 2020 has been an interesting year for everyone with all the issues causing travel to be halted.   Cruise lines have shut down and they keep pushing back their sail dates.   Hotels have limited their occupancy.   Flights have presumed to full capacity but under strict...
read more
East Pass Coffee Co. Review | My family and I recently visited the Destin Beach Area for our very first vacation together. We chose this area because it's been on our bucket list for quite some time. The beaches are also ideal for families to enjoy. You can read about...
read more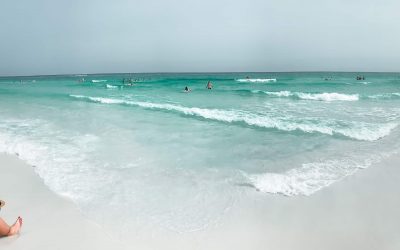 When I think of a Beach Vacation, I think of Destin, Florida! Destin is also known as "The World's Luckiest Fishing Spot". This destination was named after the fishing captain Leonard Destin from the mid-1800s. He and his descendants built their homes and lively hood...
read more
Taking a road trip sounds like a fun adventure, however, there are unpredictable things that could happen along the way. Now, I'm the kind of person that likes to think about the "what if" and do whatever I can to prevent the bad things from happening. For example, a...
read more
"Certainly, travel is more than the seeing of sights; it is a change that goes on, deep and permanent, in the ideas of living."

– Mary Ritter Beard