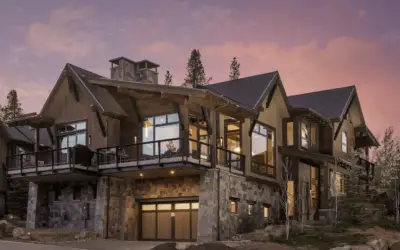 Ski In Ski Out Vacation Rentals | Ever Dream of staying in a Wintery Wonderland with the ability to Ski or Snowboard right outside the house you're staying in? Well, you're in the right place to find that perfect place in Breckenridge, Colorado! This area is a...
read more

I'm so excited to announce that we will now be highlighting RV Renovations on our blog. Living in an RV ourselves we are always making changes and enjoy looking at other RV renovations for inspiration. I love the idea of opening up our blog space to highlight these...
read more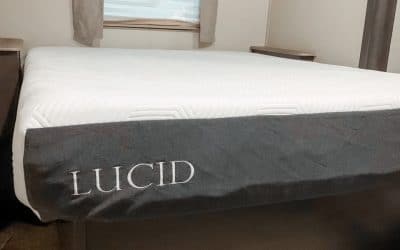 RV Bedroom | If you're reading this, you're wondering how you can make your RV Bed a place that you enjoy laying down and falling asleep in. After all, camping doesn't always have to be roughing it. RV camping adds a special touch of luxury while enjoying the great...
read more
RV Bathroom Remodels are inspiring to say the least. Creating a little Spa in your Home on Wheels is to be desired by many. Being able to shower in a full-size shower or take a hot bath while you're camping is a luxury. I think, just because the space is small doesn't...
read more
RV Wallpaper | So many RVer's and even home interior designers are embracing a new style and bringing back wallpaper. For years the idea of wallpaper was a tacky way to decorate because the patterns available were not pleasing. Well, that was then! Now, it's become a...
read more

If you love staying at unique hotels and enjoy new experiences, then the Lone Star Court by Valencia Group is a great option. My husband chose this hotel because the images were warm and inviting. After some research, we fell in love with the concept and thought we...
read more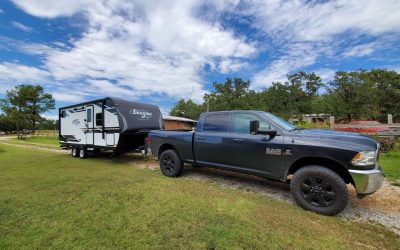 2020 has been an interesting year for everyone with all the issues causing travel to be halted.   Cruise lines have shut down and they keep pushing back their sail dates.   Hotels have limited their occupancy.   Flights have presumed to full capacity but under strict...
read more
East Pass Coffee Co. Review | My family and I recently visited the Destin Beach Area for our very first vacation together. We chose this area because it's been on our bucket list for quite some time. The beaches are also ideal for families to enjoy. You can read about...
read more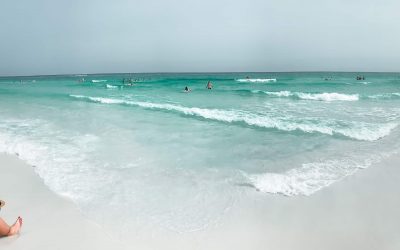 When I think of a Beach Vacation, I think of Destin, Florida! Destin is also known as "The World's Luckiest Fishing Spot". This destination was named after the fishing captain Leonard Destin from the mid-1800s. He and his descendants built their homes and lively hood...
read more
"Certainly, travel is more than the seeing of sights; it is a change that goes on, deep and permanent, in the ideas of living."

– Mary Ritter Beard